AI Powerd Background
Screening Technology
We make it simple for hiring managers while reducing bias and raising the level of privacy for applicants. Our Sprockets background screening will instantly sort which candidates pass and which need additional screening. Further determining if a candidate is a strong match to your organization. 
Sprockets Headline
FPO We have background checks integrated into hiring platform. When a candidate applies, the hiring manager can administer a background check with the click of one button. The user presses a button inside the Sprockets dashboard which triggers an email to the candidate with the background check.
HIRING DOESN'T HAVE TO BE SO HARD
We all know hiring is a little like dating. We don't always get it right the first time. Sprockets takes out the guesswork to make sure we are matching the right people to your business.
Hiring the wrong fit costs as
much as $5K per employee
The wrong fit often results in
poor customer experience
Our Assessments Create Simple Red-Yellow-Green Conclusions
Sprockets' simple frameworks guide hiring managers in making clear, fast hiring decisions. Finding and hiring the right fit for your team should be easy. A simple red, yellow, or green indicator to sort through results and determine what actions to take next based on how well they match your top performers' results.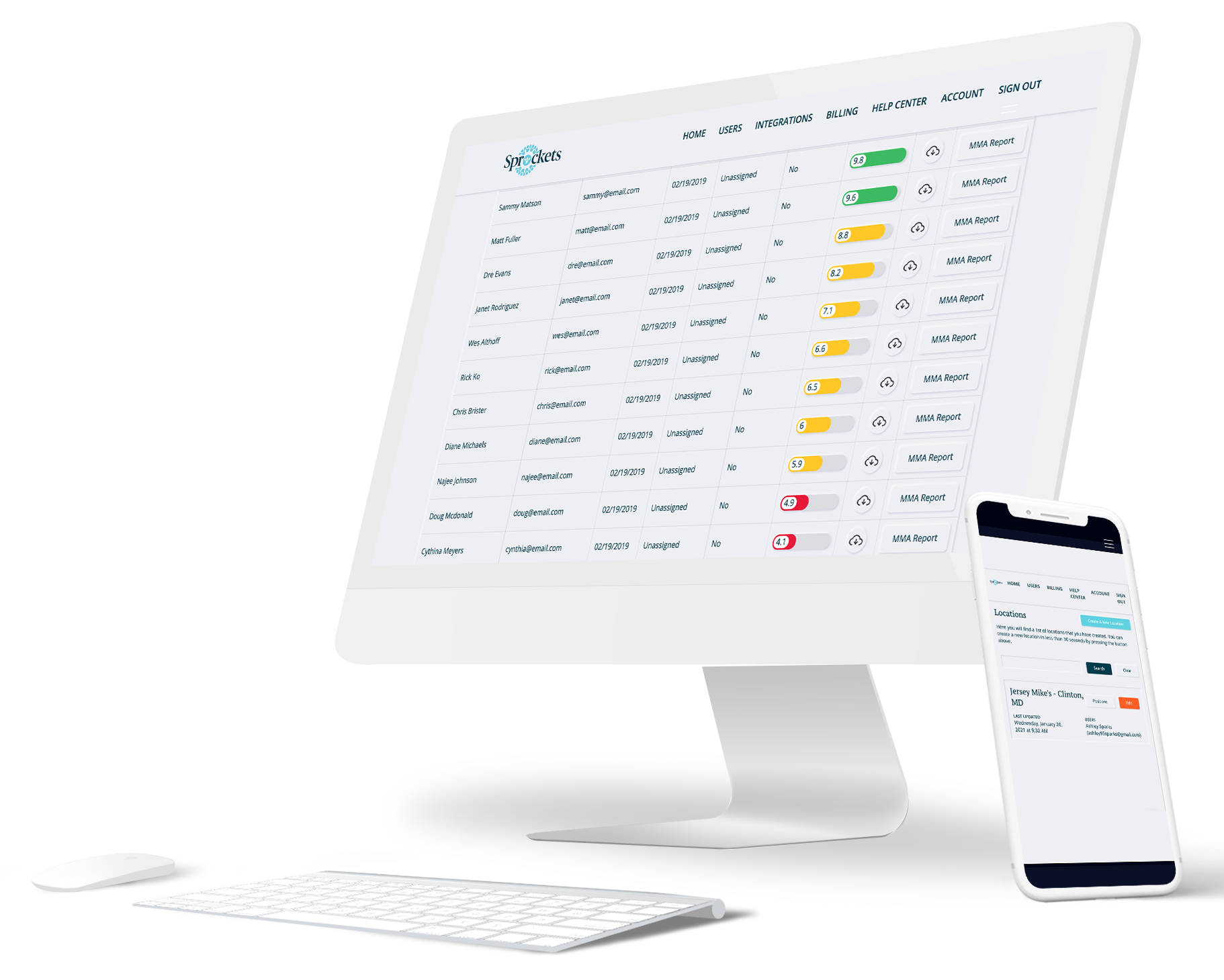 Not only are we making it clear on who to hire but we are driving major metrics to your business to save you time and money.
Red
Reduction in annualized turnover when hiring with the Sprockets platform.
Remove friction and increase productivity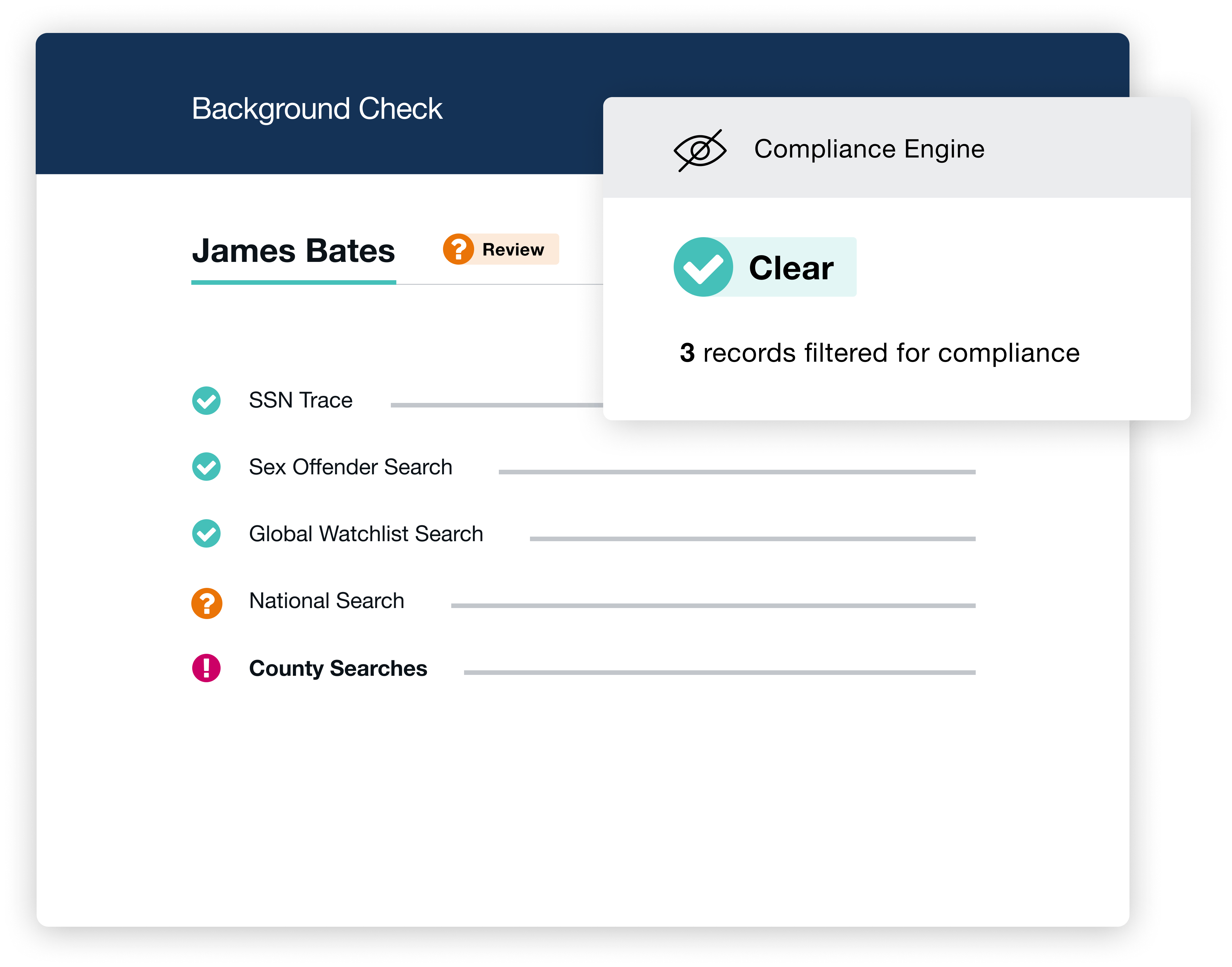 Happier, Productive Employees.
Applicants that feel at home and sense of belonging are more productive because they rightly understand the shared passion and commitment to their work as their coworkers.
Healthier Workplaces.
Happy, culturally compatible employees contribute to a happier, healthier, and more productive workplace.
Higher Employee Retention.
Employees that are well-matched to a company's culture are far less likely to leave. Applicant matching contributes to individual employee retention as well as lower aggregate turnover.