Conquering

High Turnover
THE CHALLENGE: Home health care franchisees sought to improve outrageously high turnover rates and the reality that caregiver turnover has steadily increased for over 15 years.
THE SOLUTION: Sprockets collaborated with top home health care brand franchisees to identify the best possible staff fits, location by location and role by role, to build a lasting workforce.
Caring About Finding the Right Caregivers
Home health care workers are truly important to our communities, and finding and retaining the best-suited talent for this role means our loved ones receive better care. It also means that home health care franchisees, like our clients, are more able to successfully run their businesses and focus on performance. We guided franchisees from 20+ leading home health care brands including Home Instead, Visiting Angels, and Comfort Keepers, in using our software to tackle an 82% caregiver annual turnover rate. Our franchisee partners found that they wasted less time seeking unsuitable applicants, and noticed a big improvement in new hire performance and retention. On average across locations, 90-day retention improved by 43% and annual turnover dropped off by 20%. We don't have a quip about this one – we just care about caregiving.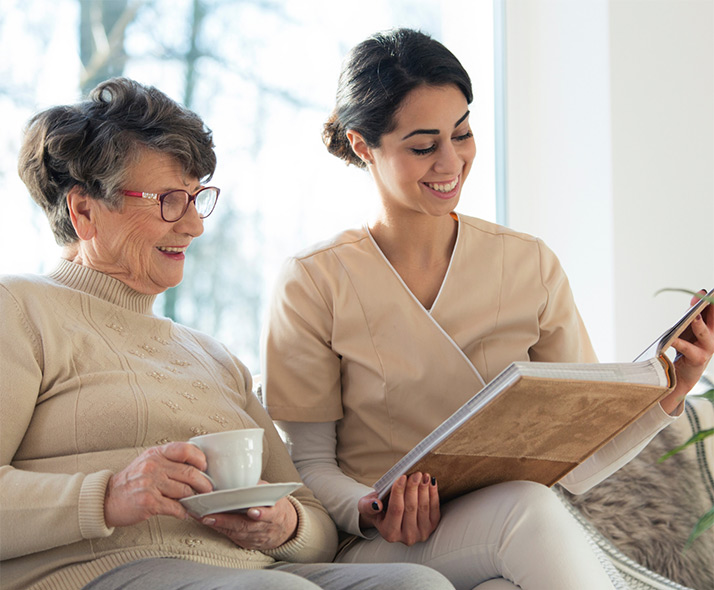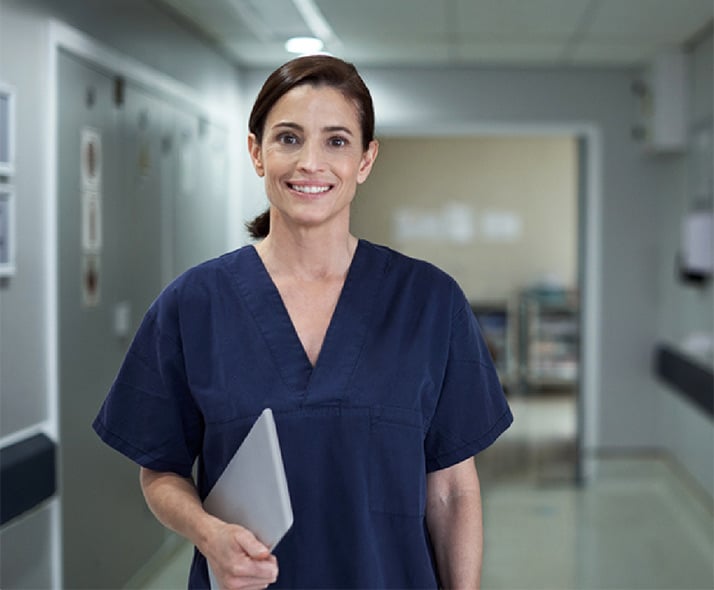 "I love this tool. Sprockets has already helped us greatly, in the short time that we've been using it. The platform has helped us become more efficient in the way we interview job applicants."
– Amada Senior Care representative
Supporting Home Health Care
Hiring for a specific and crucial role like caregiver puts an additional emphasis on the personality characteristics, values and needs that make up a potential hire. That's where Sprockets comes in – to ensure franchisees have the data to make informed and successful decisions.
• Franchisees reported saving 37% of time normally sunk into sourcing and interviewing
• Average operating costs savings of $10,000 were common over a 3-month period
• The typical 90-day turnover rate improved by 43%, and annually by 20%