Speed Sourcing

for Subs
THE CHALLENGE: A Firehouse Subs franchisee needed to quickly source staff across a busy five-location operation, while avoiding the pitfalls of turnover and applicants who "ghost."
THE SOLUTION: Sprockets – of course. Enlisting our software to analyze their Indeed applicant pool, the client found great new hires among existing applicants without advertising to attract more.
Firehouse Subs Case Study – Hiring in a Hurry
We have an affinity for entrepreneurs in the QSR hospitality industry, and not just because we love food. QSR has very specific staffing challenges – a 132% turnover rate, with an average cost of nearly $6,000 per lost employee. Our client Josh Culbreth, franchisee of five Firehouse Sub locations in Louisiana, approached us with a challenge. He wanted to improve the suitability of interviewees and promptly find spectacular new team members for his growing business. We met his challenge with a quick but thorough fix. After building team success profiles based on the scores of his best employees, he mass emailed the existing talent pool stored in Indeed with a request to complete the Sprockets survey. Josh had 117 responses within 48 hours, and that week welcomed three talented new staff from among 17 high-scoring applicants. He now has a robust base of potential hires, and there's a rumor that team Sprockets gets free subs for life.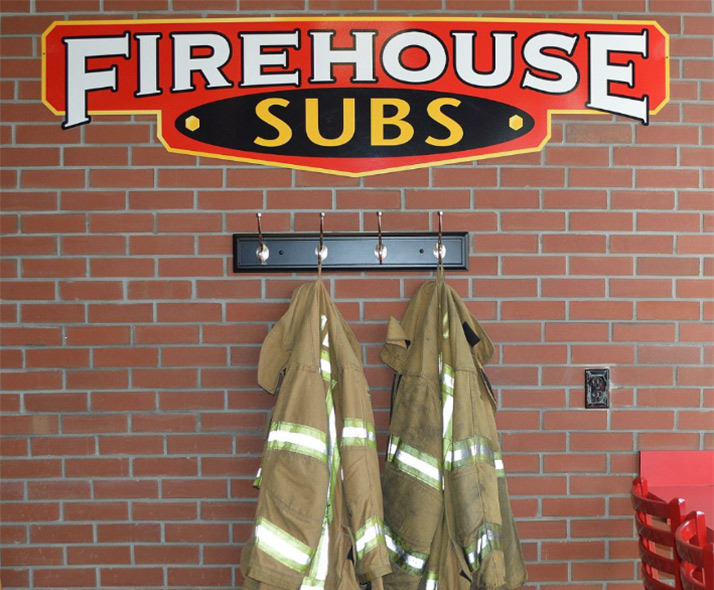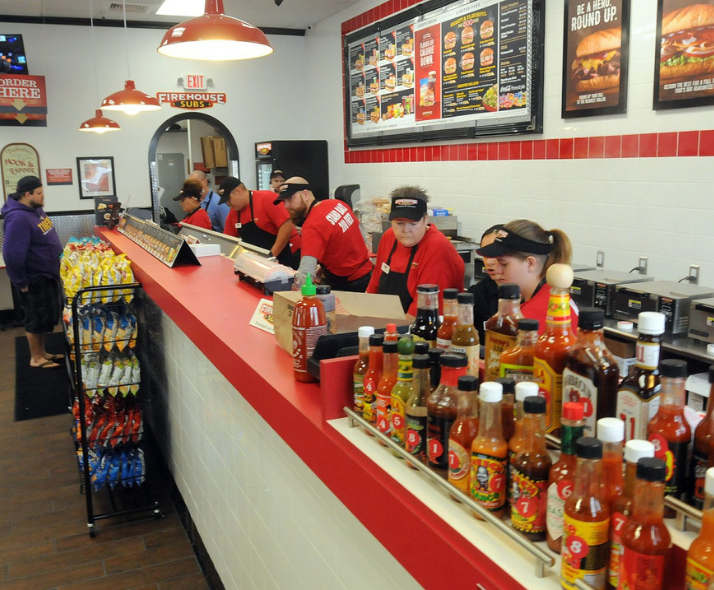 "I had several current employees come to me and say that the new employees have caught on very quickly and seem to be doing a lot better than the employees we've gotten in the past."
– Josh Culbreth, Firehouse Subs franchise owner
An Applicant Pool with Potential
Not only is hiring and managing turnover expensive, it's incredibly time-consuming for those running all other aspects of a business. Sprockets solves pressing needs by quickly and reliably sorting talent without a new hiring campaign or advertising.
• Our solution identified 17 of 117 applicants as a good fit with scores of 9+
• 20 minutes was all it took to start the Sprockets process
• Firehouse Subs hired 3 great new employees within a week