Trusted Tools to Fix the Hiring Process
Sprockets is now listed in the LEADWELL Vendor Marketplace, providing operators with innovative tools to find the ideal applicants quickly and easily.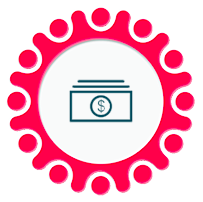 Free Job Posting
Reach millions of hourly job seekers on popular job sites.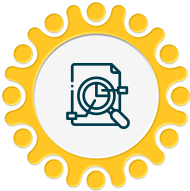 Applicant Matching
See who is likely to perform like your top team members.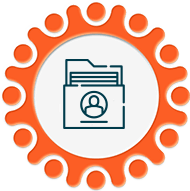 Personality Assessments
Gain insight into applicants' key personality traits.
A Better Experience for Everyone
Our AI-powered platform removes bias from the screening process, empowers operators to hire the best applicants, and enables team members to serve customers more effectively.
Here's what the average Sprockets user experiences:
43

%
Improvement in 90-day Retention
22

%
Reduction in Annual Turnover
37

%
Less time spent on the Hiring Process
Pinpoint
Your Perfect
Match
Sprockets links the right components together to make something great happen with the right people. It's not magic. It's data, AI, and the scores of your favorite employees.