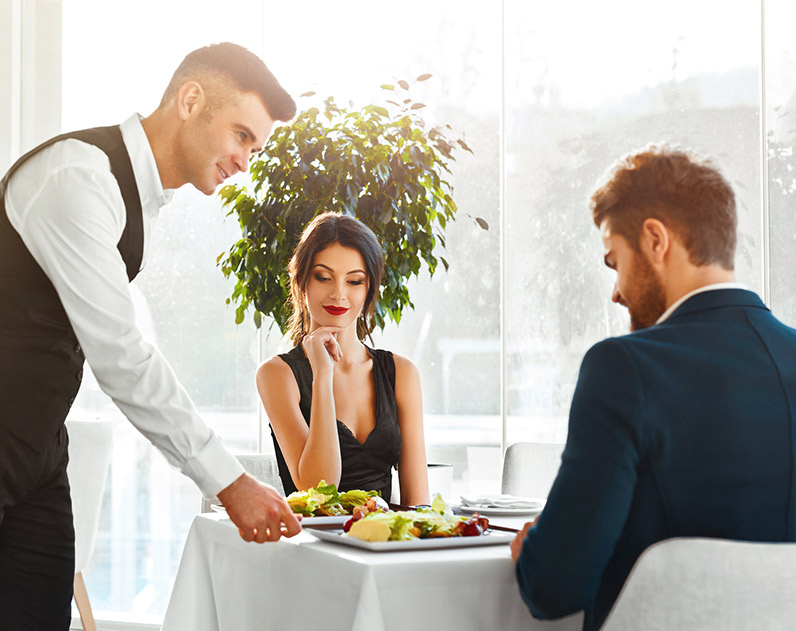 How Does a Pre-Employment Assessment Help in the Fine Dining Industry?
The fine dining industry is competitive, and a restaurant's success heavily depends on its quality of service and overall customer experience. Our restaurant pre-employment tests assess the applicants' ability to perform like your top employees.
Benefits of Restaurant Pre-Employment Tests
Using a restaurant pre-employment assessment has many benefits, including:
Getting Started: Sprockets' State-of-the-Art Employment Assessment Platform
Sprockets is the leading strategic hiring service provider in the food service industry, specializing in fine dining. Offering the best pre-assessment solutions customized to suit fine dining restaurants' specific needs and preferences.
Application: Seeking out applications for open positions, our system registers potential applicants for assessment.

Survey: You can use our pre-employment assessment solution to send a short survey to promising applicants. Then, our AI-powered software evaluates their answers and assigns them "fit scores" to show you who is most likely to succeed.

Evaluation: Our AI-powered software creates fit scores of applicants for hiring managers. This helps narrow down the list to only the best applicants, saving a lot of time and work.

Interview: Send out interview invites to the applicants with the best fit scores.

Hiring: Finally, hire the best people for the job.