Header #7 - Free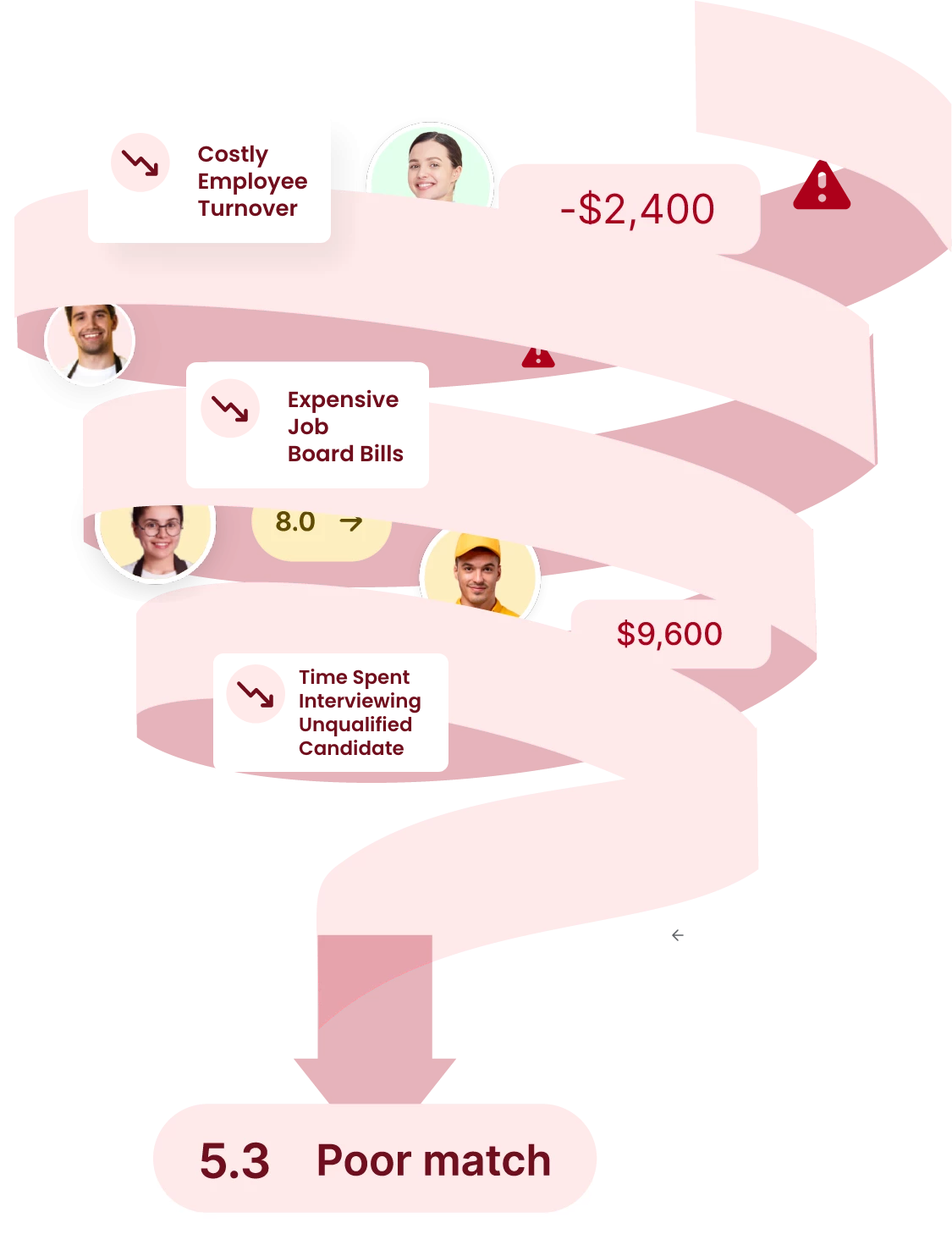 Applicant Tracking Systems Aren't Enough Anymore

Sure, an ATS can help you track a candidate through the recruiting and onboarding process, but that's just the tip of the iceberg. What about all of the other hiring metrics you need to stay aware of, like which applicants just left after their first shift and contributed to costly employee turnover? Also, who ended up being a rockstar employee, and how can you find more people like them? Unfortunately, there's no easy way to see these important hiring metrics with a traditional ATS, and it's hindering your ability to make data-driven decisions or keep locations fully staffed.
Stay Informed With Sprockets' Hiring Metrics Dashboard
Stop trying to calculate retention rates and hiring costs with pen and paper or traveling to each location to evaluate staffing levels. See it all at any time with Sprockets.

See the Results of Sourcing Efforts

Track the performance of our free job posts and applicant re-engagement campaigns.

View Retention Rate Over Time

See how well new hires are performing and whether they are actually working out or not.

Monitor Your Tax-Credit Savings

Keep an eye on how much your locations are saving from Work Opportunity Tax Credits.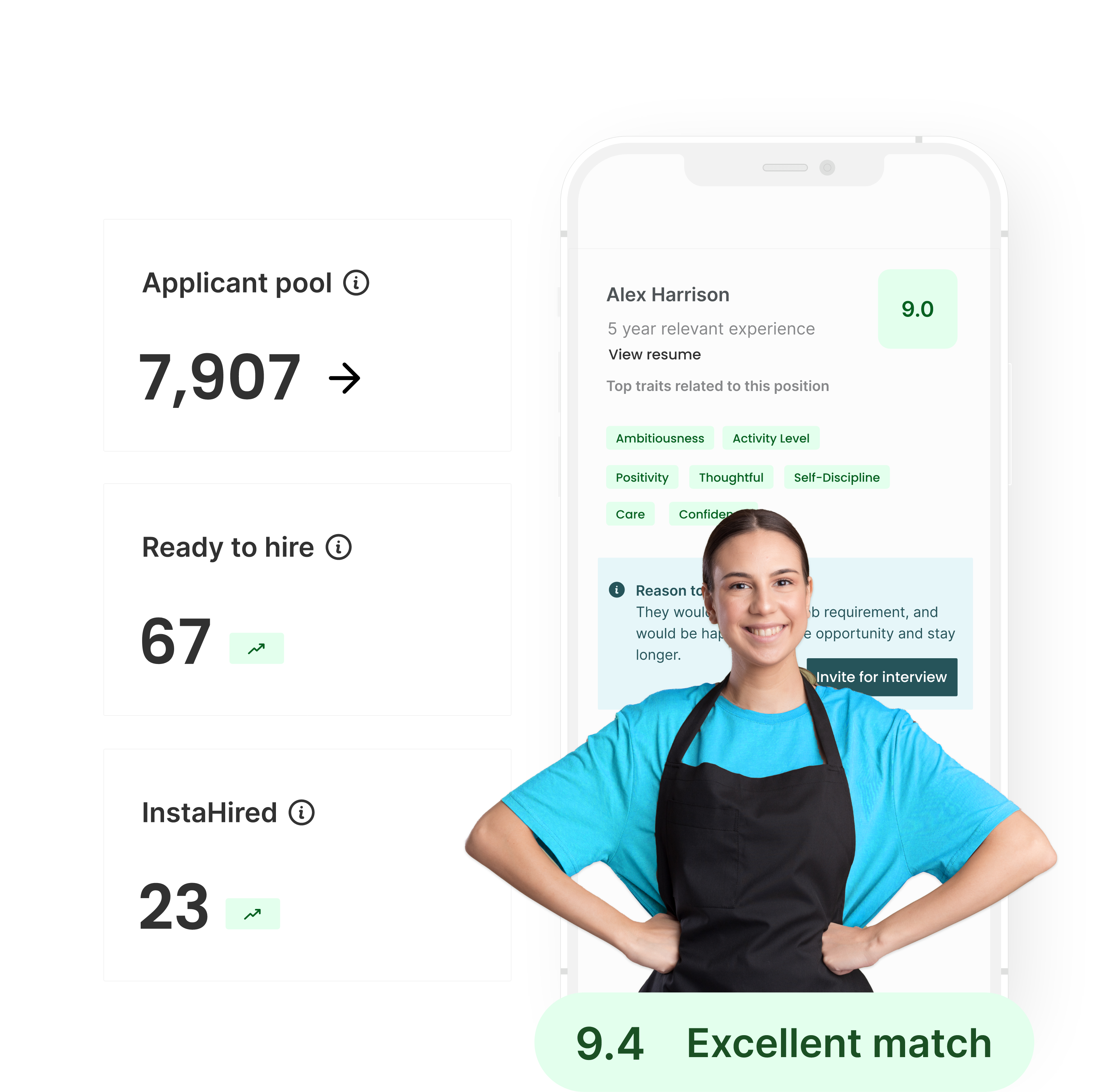 Excellent Match
Don't Just Hire Anybody. Create Simple Red-Yellow-Green Scores.
A simple red, yellow, or green indicator to sort through results and determine what actions to take next based on how well they match your top performers' results.