Thank You!
Thank you for submitting your job description. We'll start setting up your dashboard right away. A member of the Sprockets team will reach out to you shortly to help set up your account and explain the next steps.
Please keep in mind that it usually takes up to 24 hours to get your job posted and boosted. In the meantime, feel free to explore the full potential of our hiring platform.
Our Customers Love Us
Slide 1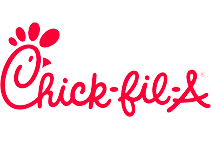 "We're absolutely going to continue to use Sprockets because it cuts down the amount of time we spend on bad interviews."

Slide 1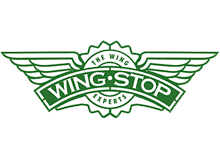 We have been empowered to more quickly focus on the candidates that closely match our hiring profile, generating a higher success rate of new hires in our system and all while saving us time. We feel great about our progress with Sprockets, and the impact was nearly immediate.

Slide 1

I recommend this tool to other agency owners because we struggle with the same problem: How do we find quality caregivers who have the work ethic we need, will be reliable, and show up every day for work.