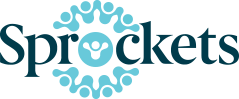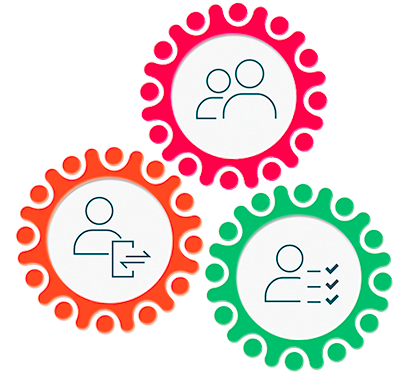 Why Add Sprockets
While McHire speeds up the application process, Sprockets makes it more precise. Our AI instantly predicts which applicants will succeed and stay long-term. You'll see a significant increase in employee retention, which is essential in controlling the cost of employee turnover.
Sprockets Is Proven to Work
Sprockets has helped numerous QSR franchisees hire the ideal applicants, and we look forward to helping you do the same. Here are the results you can expect:
Simple, Seamless Integration
The Sprockets survey integrates directly with McHire, so there's no need to log in to two different tools. We simply add a few questions for Olivia to ask applicants, and Sprockets turns their answers into "fit scores" for specific roles and locations. IMAGE FPO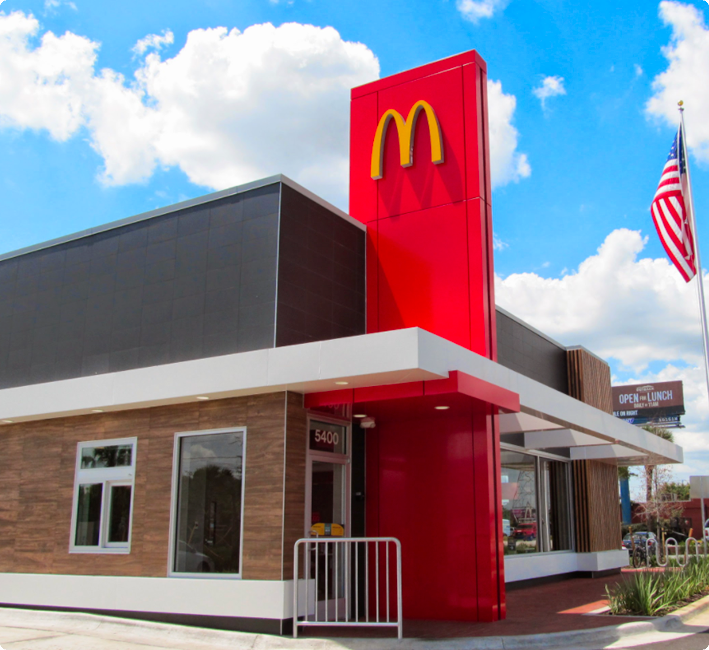 Hear From Other McDonald's Owners
The experience that we've had so far, as an organization, with [Sprockets] has been very positive. We found it to be a very very big help in weeding out the people that we probably wouldn't have even wanted to waste our time interviewing, to begin with. You know, it's been great. For the people who score really well, we've had really very very few problems. They've all worked out very well." IMAGE FPO
Chris Wieszczynski· Area Supervisor McDonald's Franchise.