Home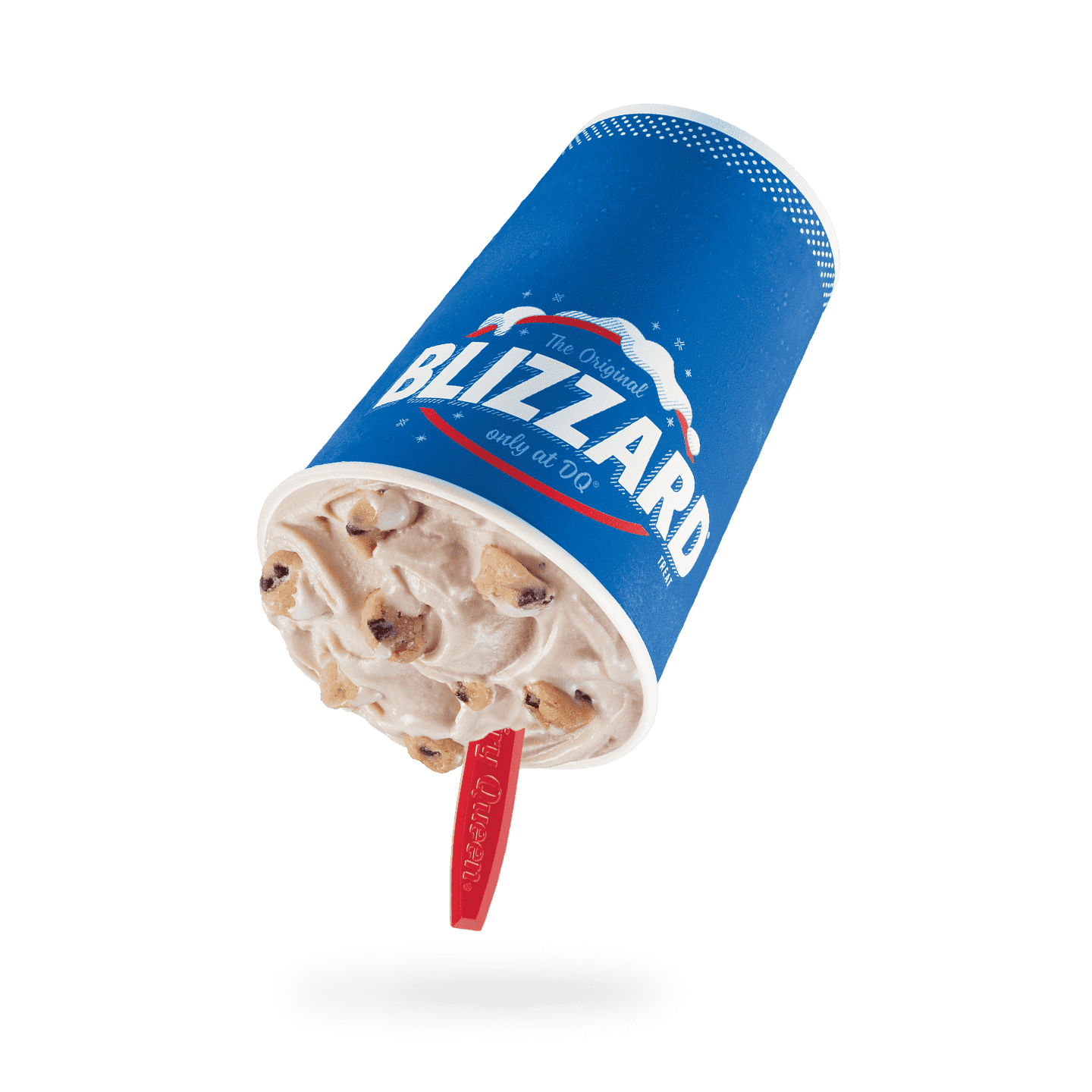 The Sweetest Way to Hire DQ Staff
Satisfy your hiring cravings with Sprockets' solution that's proven to reduce employee turnover and empower Dairy Queen operators to make smarter decisions with less effort.
Block
Know Who Will Succeed Like Your Best Employees
Sprockets' software predicts applicant success and assigns each person a score from one to ten. All you have to do is hire the top-scoring candidates and get back to running your restaurant (with the right people who will stay long-term).

It only takes five minutes to complete the surveys, ensuring a painless process for applicants.

The simple scoring system makes it easy to see which potential hires will thrive at your locations.

It eliminates the need for resumes and interviews, reducing time spent on the hiring process by 37%.
Slide 1
"It helps your 90-day turnover and year-to-year annual turnover because you're starting out with the right people."
- Curtis Wilhelmi, McDonald's Franchise Operator



How it Works

Block
Sprockets creates unique success profiles for each location based on the mental makeup of your current top performers.
Our platform then identifies shared personality traits with incoming applicants, predicting their likelihood of success with pinpoint precision.

The dashboard automatically populates with applicants and their fit scores from one to ten, making it quick and easy to hire the ideal employees.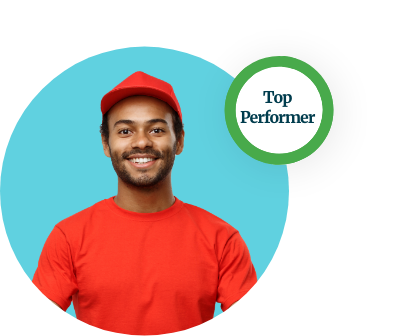 Trusted by Top Brands

Slide 1
Take a Bite Out of Turnover
• Pricing is per location per month.
• No onboarding fees.
• No training fees.
• No integration fees.
• No cancellation fees.
• Add-on features include background checks, WOTC tax screenings, and sponsored job postings that are not included in the DQOA exclusive supplier price.
© 2022 Sprockets. All Rights Reserved.
info@sprockets.ai | Tel: (843) 508-3027
PO Box 1555, Folly Beach, SC 29439