Pricing the perfect match
Sprockets exists to give small and medium-sized businesses affordable, self-service access to elite applicant matching software.
STANDARD PLAN
A subscription means personalized onboarding and unlimited applicant scoring across any number of company roles, with dedicated customer support as needed.
LOCATIONS
<3
3-10
11-25
25-50
50+
Per Location |
12-Months Prepaid
|
23% Discount
25% Discount
28% Discount
30% Discount
34% Discount
Per Location |
8% Discount |
16% Discount |
23% Discount |
31% Discount |
Cancel Anytime
Our clients love us. Really.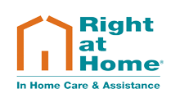 "The software has predicted accurately which candidates fit our business. Anyone that was a red [poor fit score] has already been terminated."
- Right at Home franchise representative

"Sprockets is no doubt helping us to cut through the noise and select awesome team members that are able to thrive with us and make our business better! I would recommend Sprockets to other Comfort Keepers."
- Comfort Keepers franchise representative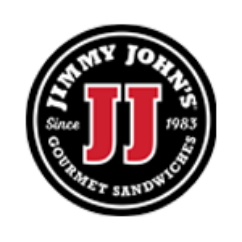 "It helps us make better hiring choices, and we love the personality breakdowns that Sprockets gives us for each applicant."
- Jimmy Johns franchise representative

"I can say that our turnover rate has significantly slowed down which is a great thing."
- Joe Fischbein, Glowfisch Hospitality Group

"I love this tool. Sprockets has already helped us greatly, in the short time that we've been using it. The platform has helped us become more efficient in the way we interview job applicants."
- Amada Senior Care representative
FAQ's
When will my account be billed?
This is a great question. Every 30 days, we will charge the credit card on file for your account. We highly recommend notifying our team if you change it for some reason, or you might lose access to Sprockets and our bulletproof applicant assessments.
Who should I contact regarding billing related questions?
We're happy to hear from you at any time, about billing or any other (business-related) topic on your mind. Reach us at info@sprockets.ai