Pricing the Perfect Match
Sprockets exists to give small and medium-sized businesses affordable, self-service access to elite applicant matching software.
Monthly Billing
Annual Billing



What Comes With Sprockets

Our AI-powered platform features various tools to enhance your hiring process and improve overall employee retention. Here's what is included with your subscription:
Recapture interest from past applicants to gain a greater selection of potential hires.
List jobs for free on Snagajob, ZipRecruiter, Adzuna, Upward, and more!
Reach applicants quickly and conveniently with text messaging.
Understand applicants on a deeper level with assessments that measure over 50 personality traits.
Applicant
Matching System

Build unique Success Profiles based on your top performers and evaluate applicants against this benchmark.
Track the performance of your hiring efforts with data on applicant flow, retention, ROI, and more.



Add-Ons

Amplify your sourcing and screening efforts by combining the power of the Sprockets platform with these optional features.
Get a dedicated Virtual Recruiter to augment sourcing efforts and alert you when an ideal match is found.
Reduce liability and verify information about applicants while saving an average of 50% compared to leading providers.
Work Opportunity Tax Credits

Maximize tax relief, increase diversity, and provide opportunities to individuals who otherwise face barriers to employment.



See What Sprockets Users Have to Say

Slide 1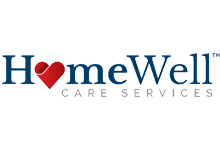 I recommend this tool to other agency owners because we struggle with the same problem: How do we find quality caregivers who have the work ethic we need, will be reliable, and show up every day for work.

Slide 1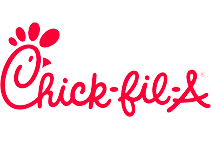 We're pleased with the investment, and we are absolutely going to continue to [use Sprockets] because it cuts down the amount of time we would spend on bad interviews.

Slide 1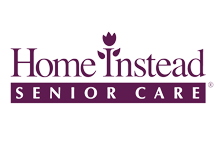 Sprockets has allowed us to focus on the people who have the right characteristics, the right personality, the right traits... and we don't waste as much time on those that aren't qualified anymore.

Slide 1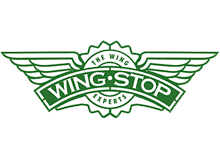 We have been empowered to more quickly focus on the candidates that closely match our hiring profile, generating a higher success rate of new hires in our system and all while saving us time. We feel great about our progress with Sprockets, and the impact was nearly immediate.

FAQs
Do you have any questions about the Sprockets platform or pricing options? We're happy to help.
When will my account be billed?
This is a great question. Every 30 days, we will charge the credit card on file for your account. We highly recommend notifying our team if you change it for some reason, or you might lose access to Sprockets and our bulletproof applicant assessments.
WHO SHOULD I CONTACT REGARDING BILLING RELATED QUESTIONS?
We're happy to hear from you at any time, about billing or any other (business-related) topic on your mind. Reach us at
info@sprockets.ai
Start Building Better Teams
Schedule a free demo today to see Sprockets in action and begin reducing costly employee turnover.
Start Building Better Teams
Schedule a free demo today to see Sprockets in action and begin reducing costly employee turnover.