Thank you for downloading:
Employee Turnover: A Guide for Restaurant Owners and Operators
We've also sent a copy directly to your inbox.
Slide 1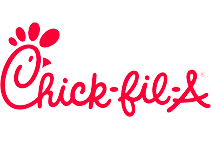 "We're absolutely going to continue to use Sprockets because it cuts down the amount of time we spend on bad interviews."

Slide 1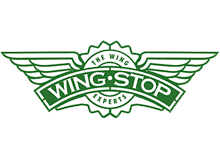 We have been empowered to more quickly focus on the candidates that closely match our hiring profile, generating a higher success rate of new hires in our system and all while saving us time. We feel great about our progress with Sprockets, and the impact was nearly immediate.

Slide 1

I recommend this tool to other agency owners because we struggle with the same problem: How do we find quality caregivers who have the work ethic we need, will be reliable, and show up every day for work.