Enjoy Effortless Hiring With Sprockets' Virtual Recruiter
Let a Virtual Recruiter handle the heavy lifting of the hiring process! We'll set up our platform for you, optimize job postings to attract the best applicants, and monitor performance to help you maintain ideal staffing levels across all your locations.

Why You Need a Virtual Assistant

Having a Virtual Recruiter is more than a convenience; it's a necessity if you wish to maintain a healthy applicant flow and build the best teams in today's fast-paced, digital world.
Get a premier level of service from a dedicated member of our team to set you up for success.
Have our hiring experts review your job postings to help boost applicant flow and improve employee retention
Stay informed about how each location is performing and what we're doing to solve any problem areas.

Stay Competitive in the New World of Hiring


VIP Onboarding

Jumpstart your sourcing efforts with personalized, top-tier service. We'll handle the full implementation process, including sending surveys and building success profiles for all of your locations. You and your GMs can focus on daily operations and start building better teams sooner than you thought was possible!

Sourcing Optimization

You could be missing out on high-quality applicants due to poor job descriptions. Luckily, your Virtual Recruiter will review and optimize postings to ensure they follow best practices and attract the right audience. This helps increase conversions and keeps your applicant pool full of potential hires.

Routine Check-Ins

Each franchisee location is unique, which is why our Virtual Recruiter is here to assist with any questions or problems you may encounter. Like clockwork, you'll receive reports on applicant flow and employee retention. Plus, we'll notify you when background checks are completed, empowering you to make the best hiring decisions.
How Virtual Recruiter Works
Get a dedicated member of our team to be your Virtual Recruiter and support your GMs, allowing them to focus on important daily operations. Watch staffing levels stabilize across all locations as your Virtual Recruiter:
Sets up your Sprockets dashboard

Improves your job postings

Monitors retention and sourcing efforts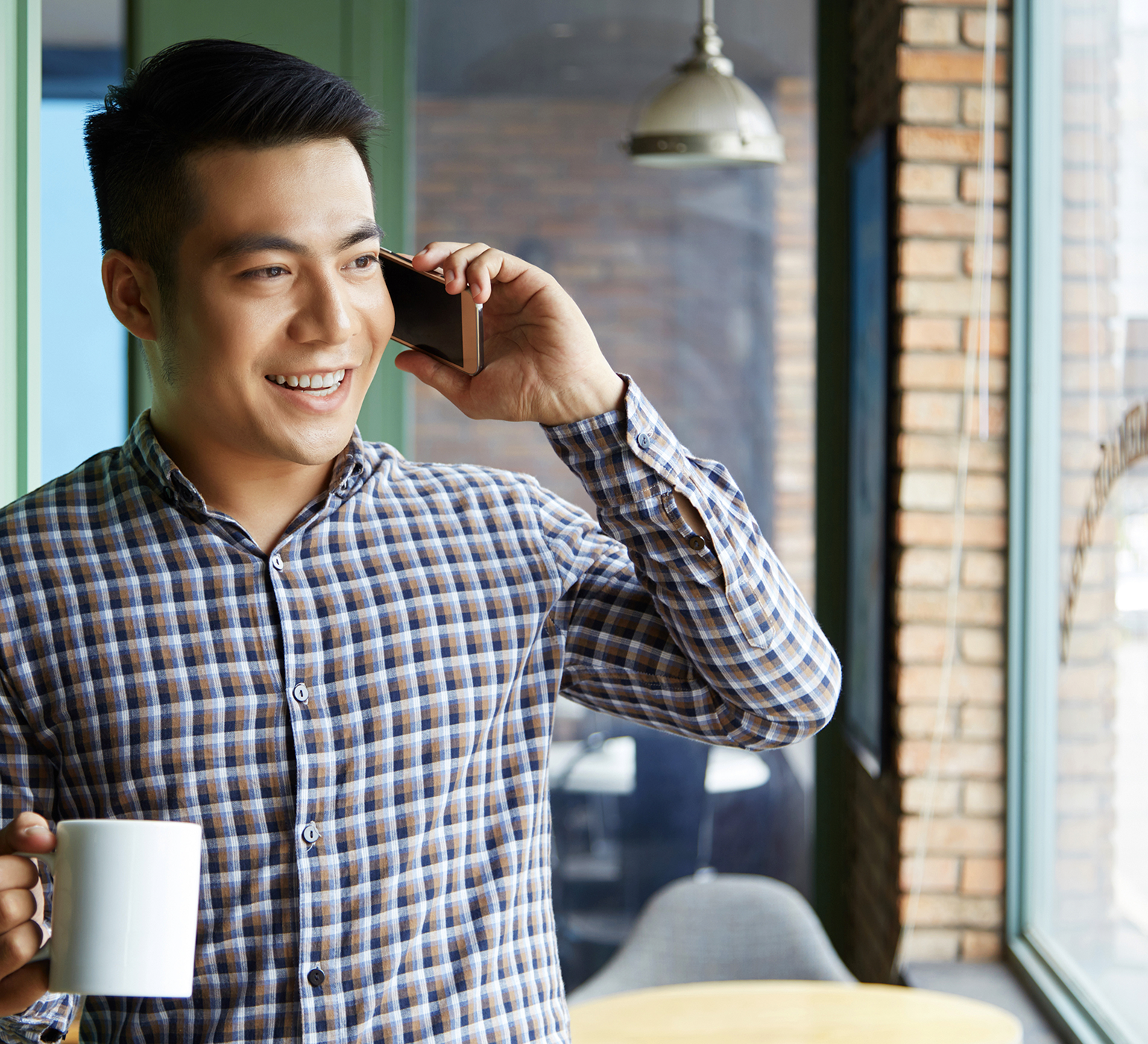 Hear From Our Happy Customers
The Virtual Recruiter is one of many features that our customers love about the Sprockets platform. It's proven to help you hire the ideal applicants, improve employee retention, and reduce the costs associated with high turnover.
"I had several employees come to me and say that the new employees have caught on very quickly and seem to be doing a lot better than the employees we've gotten in the past."
- Josh Culbreth · Firehouse Subs Franchise Owner