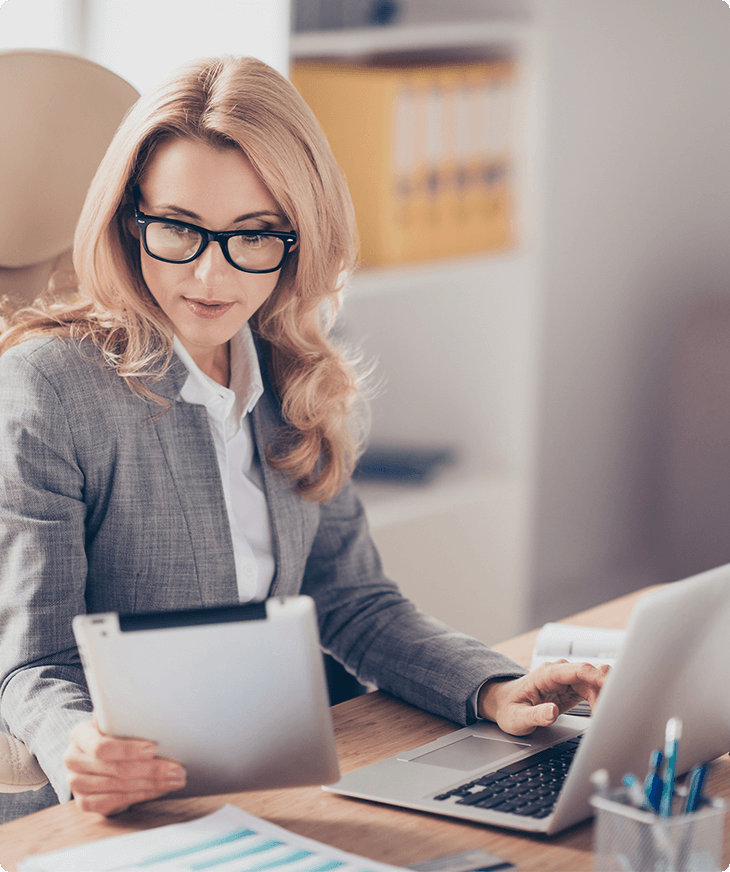 A Personality Assessment Test That Gives You an In-Depth Behavioral Profile
Create a personalized employee benchmark to filter through candidates with a precise understanding of what works best for your organization. Learn how potential employees react in key situations
The Mental Makeup Analysis (MMA) Reports analyze over 50 characteristics and prioritize the top five qualities identified in your baseline success profile, as well as secondary attributes, traits, and characteristics.

Gain key insights into applicants' potential behaviors, how they react to different situations, and if their responses prove they will be a good fit for your organization's needs.

Get a reliable picture of applicants and compare applicants' results to their success profiles.
Drive Efficiency in Hiring and Retaining Top Talent
Making hiring decisions takes time. But making the wrong decision and having to rehire takes even more time and money. Sprockets' personality assessment streamlines the process.
Leave All the Work to Us
Our team takes care of everything from start to
finish, allowing you to focus on the daily operations
of your business. Here's how it works:
Send the WOTC questionnaire to applicants
ESee WOTC eligibility in your dashboard
We set up and send the appropriate paperwork
Receive completed IRS forms for easy filing
How Companies Are Building Their Teams With Sprockets Personality Assessments
At Sprockets, our personality assessments are designed to do more than assess an applicant's personality responses and potential behaviors. Our simple red-yellow-green scoring system streamlines your hiring process so you can fill vacant positions quickly and with confidence.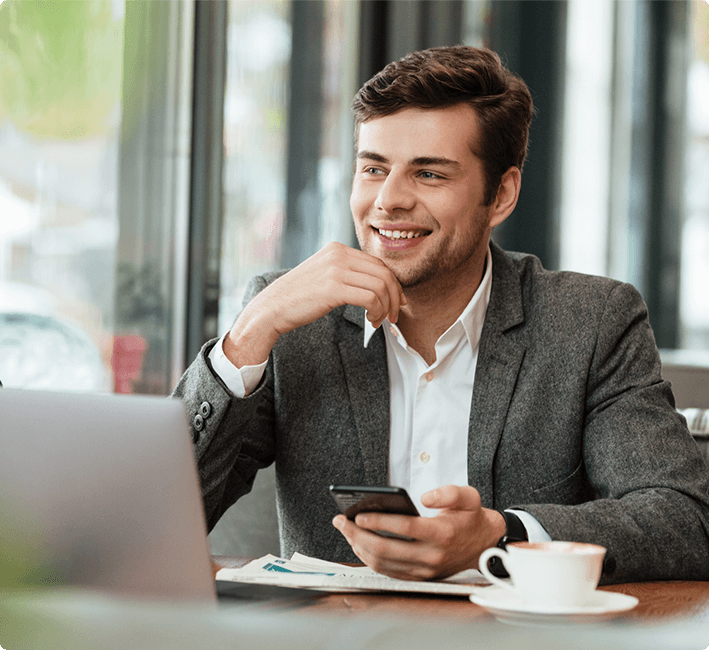 Start Finding The Ideal Fit Faster
Our clients enjoy the personalized approach we take and the in-depth reports they can get on their applicants' personalities, behaviors, and reactions to key scenarios.
"It helps us make better hiring choices, and we love the personality breakdowns that Sprockets gives us for each applicant."
Jimmy Johns · Franchise Representative.