A business is only as good as its employees, so how do you build the best team possible? The answer is simple: Find applicants with the ideal combination of hard and soft skills. It's easy (although time-consuming) to simply filter through resumes based on specific criteria like education and industry experience. This may prove effective for finding people who can fulfill their roles and do the bare minimum, but it's only a small piece of the puzzle. 
We challenge you to go beyond the resume to gather a group of people who will go above and beyond as individuals, and most importantly, as a team. Learn what we mean by hard skills vs. soft skills and discover how you can use Sprockets' AI-powered platform to easily identify the ideal applicants!
Hard Skills Versus Soft Skills in the Workplace
What's the Difference Between Hard and Soft Skills?
While hard skills (also known as technical skills) show an applicant's ability to perform certain tasks, soft skills are the personality traits that reveal how they'll behave in the workplace. They can be more difficult to pinpoint than hard skills, which are easily measurable, but finding employees with the right set of soft skills has a direct impact on the performance of your business.
Examples of Hard Skills:
Computer Programming

Graphic Design

Marketing

Sales

Video Production
Examples of Soft Skills:
Adaptability

Communication

Collaboration

Creativity

Leadership
Why Are Soft Skills Important?
An applicant is more than a resume — they are a person with their own unique goals, interests, and personalities. While a potential hire might possess the right skills on paper, they might not mesh well with your team or company culture and end up leaving after a month. Then, you have to start the hiring process all over again, costing you valuable time and money. (That's definitely not a budget-friendly recruitment strategy.) Avoid potential headaches, expenses, and lost productivity by making soft skills a major part of your recruitment strategy. They're often more important than hard skills!
See Which Applicants Have the Ideal Soft Skills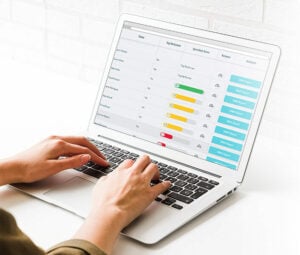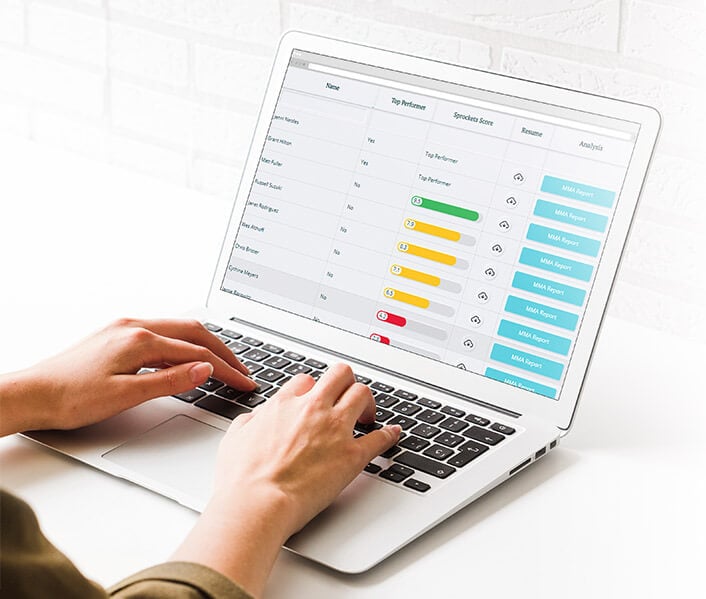 You essentially have two options when it comes to identifying soft skills: Ask applicants specific questions during the interview process and rely on your gut feeling or use Sprockets' AI-powered solution to measure over 50 personality traits for you! Our Applicant Matching System predicts success by evaluating potential hires based on the mental makeup of your current top-performing employees. You'll see simple "fit scores" from one to 10 and know who you should hire even before the interview!