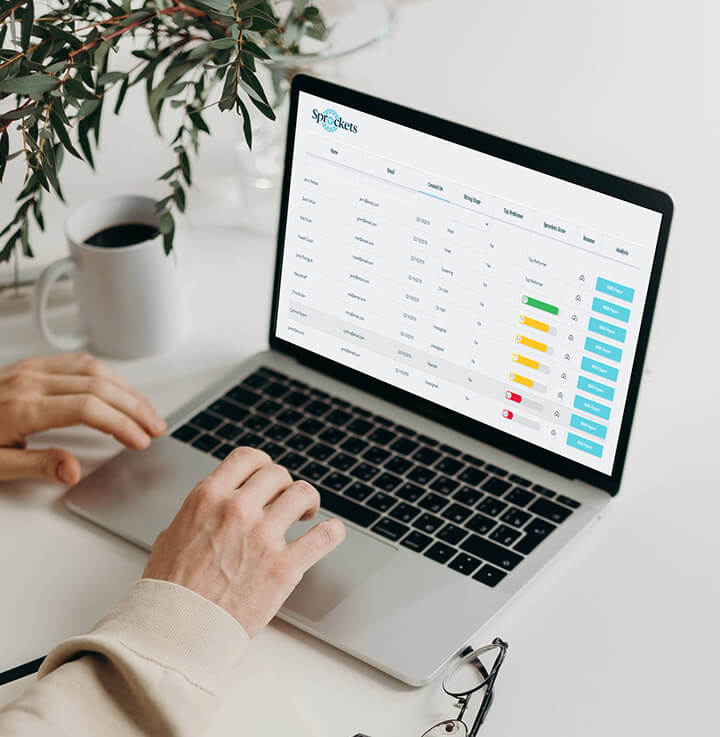 What Can Sprockets Do for the In-Home Healthcare Industry?
Find the right caregiver with skills matching patients' personal needs. Sprockets mental makeup analysis is the most important of all as a deeper dive into how the caretaker handles stressful situations.
Find caregivers who have the perfect aptitude to take on medical challenges.

We'll find caregivers who have the patience, empathy, attention to detail, and kindness needed to care for elders.

Give each caregiver applicant a mental makeup analysis to ensure they'll be the perfect fit with a family.
How an Assessment Test for Caregivers Saves You Time
Take back control of your time and focus on the more important tasks.
Reduce turnover by hiring caregivers that fit right in.

Find the ideal caregiver faster, without reviewing thousands of reviews.

A short, three-question assessment and results backed by data to find the caregivers you're seeking.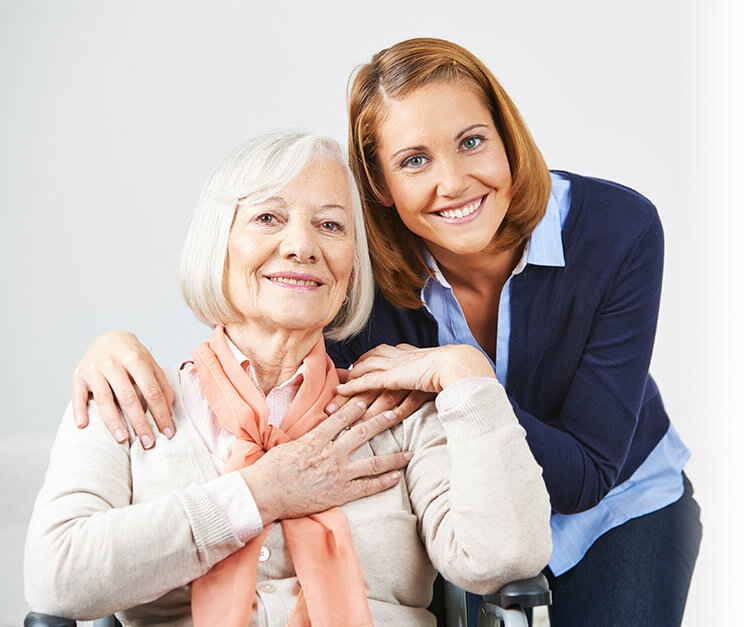 Reducing the Mismatch Between Patients and Caregivers
Relying on data is more important than ever, especially when it gleans important information about a caregiver's personality. So much of what makes up a successful caregiver is what their general temperament is like.
Reveal desirable personality traits not found in a resume.

Get to know the real soul of the caretaker.

Learn about caregivers' communication and listening skill levels.
Hiring Productive and Reliable Caregivers
Having a service that uses artificial intelligence to find those perfect candidates is why
Sprockets continues to lead in the in-home health pre-employment assessments.