Benefits With the Click of a Button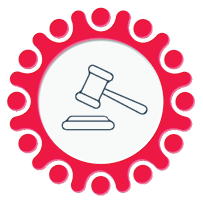 Avoid any potential
legal issues at
your business.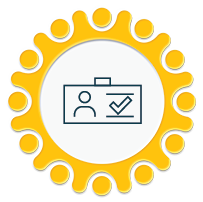 Make sure all
of an applicant's claims
are accurate.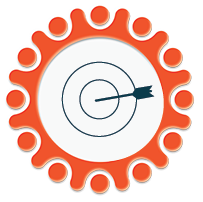 Further determine
whether an applicant
will be an ideal fit.
Save an Average of 60% on Background Checks
Sprockets users get preferred pricing, saving you an average of 60% on background checks compared to the leading providers. This allows you to allocate funds elsewhere and improve your bottom line.
Hiring Simplified
Know that an applicant will not only be great for your future but that they have a clear past as well. You'll be able to see everything you need to know, all at once and in one convenient place to help you make the right hiring decisions every time.
Run background checks from directly within our platform.
Instantly see which applicants passed and failed.
View PDF reports of the completed background checks.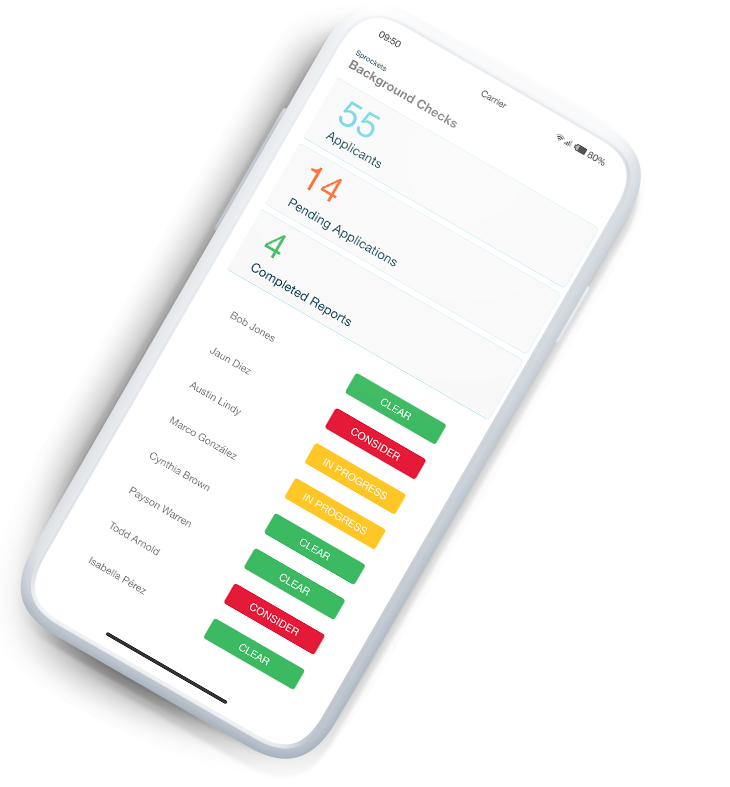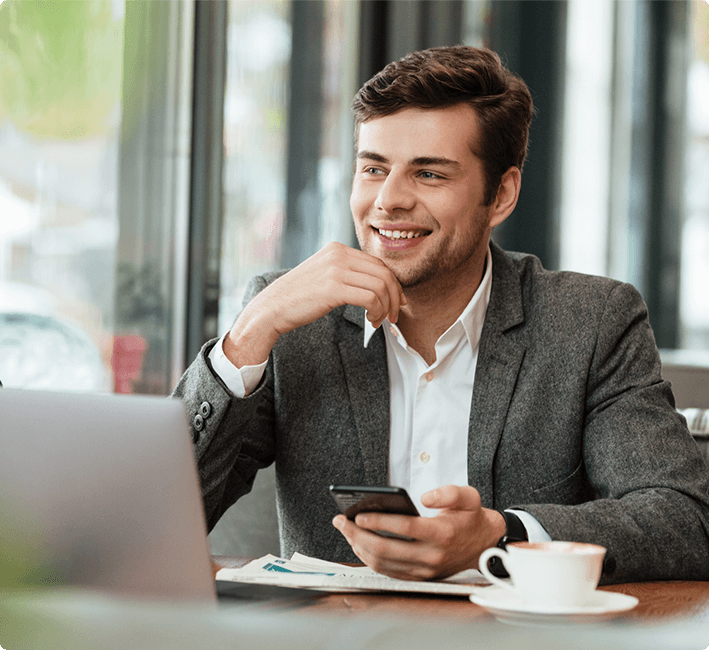 We Have a Proven Track Record of Our Own
Our clients enjoy the personalized approach we take and the in-depth reports they can get on their applicants' personalities, behaviors, and reactions to key scenarios.
"Sprockets has allowed us to focus on the people who have the right characteristics, the right personality, [and] the right traits, and we don't waste as much time on those that aren't qualified anymore."
Ken Cope Home Instead Franchise Owner