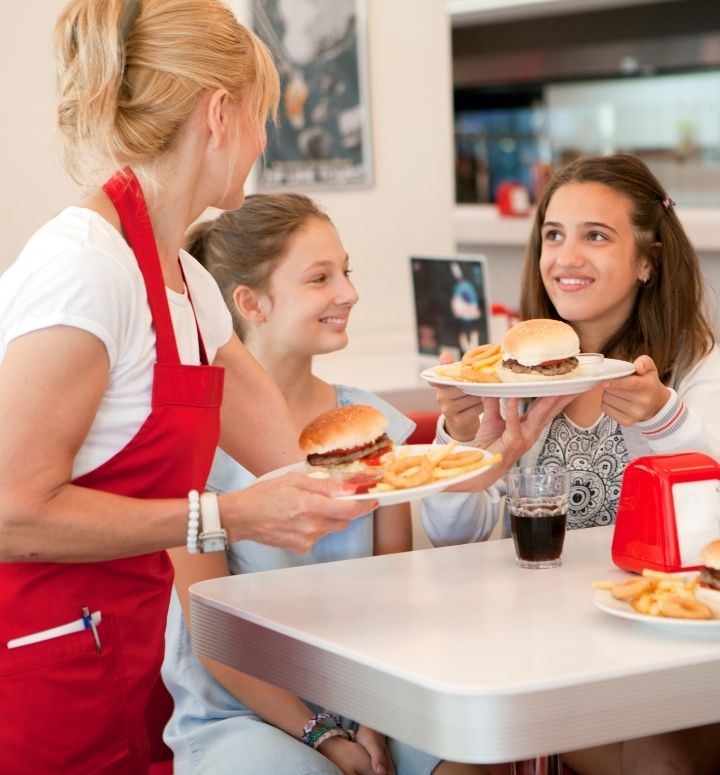 Find the Best Restaurant Employees Quickly and Easily
Sprockets is the leading strategic hiring partner aiding restaurant managers in hiring talented and qualified hourly employees.
Know which applicants will become your successful hires with a mental makeup analysis.

Get back crucial company time and resources while finding restaurant staff who share your company's values and stick around.

An efficient QSR recruitment method to find applicants with attention to detail and great communication skills that are ready for a real career in the restaurant industry.
Find Top Restaurant Staffing With
the Leading Pre-Employment Test
We developed a pre-employment test to come up with a mental makeup
analysis of potential staff.
The Benefits of Finding
Qualified Restaurant
Employees
What sprockets can do for your quick-service restaurant:
Reduce turnover. The QSR industry notably has high turnover, but your restaurant can be different by recruiting employees with the qualities you are looking for.

Interview applicants worth recruiting. Our pre-employment test will filter applicants for you and set up your hiring managers for success. Evaluate applicants across multiple locations or franchises with our system.

Hire top talent that fits your restaurant's culture. Your restaurant has its preferred communication styles and staff personalities. Sprockets will take your desired qualities into account to find the right fit.
Choose a Quick-Service Restaurant
Hiring Method That Is Backed by Data
We get it — this is our job interview with you. We want to impress you, and we
have to prove our worth. So, here are our numbers: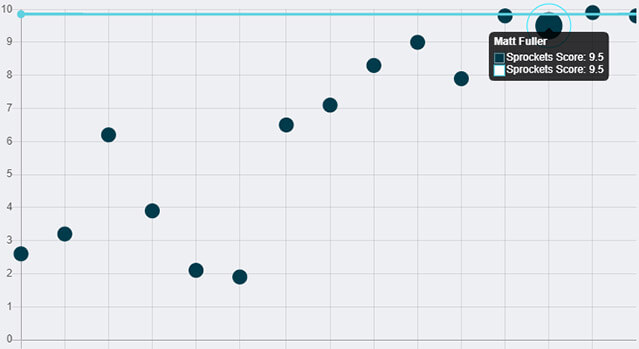 With Sprockets, you'll see a 46% improvement in 90-day retention. Not only will you find better applicants, but you'll hire applicants looking to stay.

Our pre-employment assessment will help you retain valuable time spent sorting through resumes while hiring top talent within the industry.

You can enjoy a 25% reduction in annual turnover. Average restaurant turnover is expected to be on the rise, but with our help, your turnover rate will decline.