Home
Hire the Best Associates With Sprockets' Convenience Store Software
Hire the Best Associates With Sprockets'
Convenience Store Software
See which applicants will succeed and stay long-term — before interviews and without having to ready any resumes. Sprockets' convenience store software reduces stress and costly employee turnover by showing you who to hire with a simple, red-yellow-green scoring system.
Block
NACS-Sponsored Hiring Program Helps
C-Store Owners Boost Employee Retention

The National Association of Convenience Stores (NACS) sponsored a pilot program of Sprockets' hiring platform to help c-stores improve employee retention during the labor crisis. The locations already had an assessment tool in place, but they were still struggling to stabilize staffing levels — until Spinx supercharged their hiring process with Sprockets.
Why It's the Best Convenience Store Software for Hiring
The Sprockets platform predicts applicant success based on the mental makeup of your current top performers, assigning each potential hire a unique "fit score." Simply hire the top-scoring candidates and get back to running your business (with the best convenience store staff).
Slide

Our assessments only take a few minutes to complete, ensuring a painless process for incoming applicants.

The simple scoring system makes it easy to see which potential hires will thrive at your convenience store.

Sprockets eliminates the need for resumes and interviews, reducing time spent on the hiring process by 37%.
Slide 1
"Sprockets is simply more accurate than other assessment tools. The platform has given us our confidence back when it comes to hiring."




How Our C-Store Solution Improves Employee Retention

Block
Sprockets creates unique success profiles for each convenience store location based on the mental makeup of your current top performers.
Our platform then identifies shared personality traits with incoming applicants, predicting their likelihood of success with pinpoint precision.

The dashboard automatically populates with applicants and their fit scores from one to ten, making it quick and easy to hire the ideal c-store workers.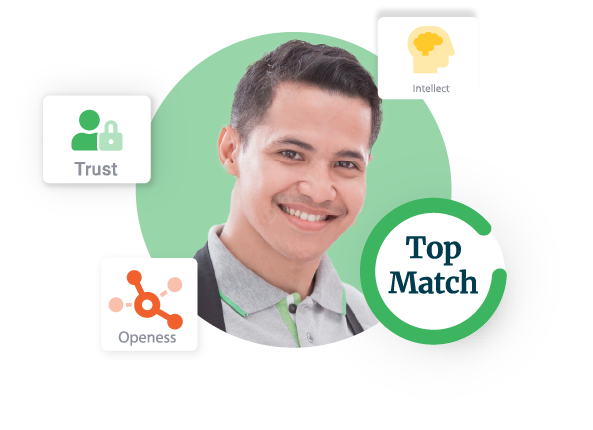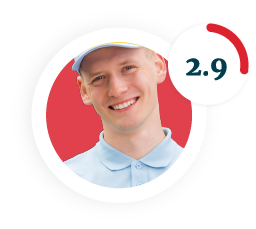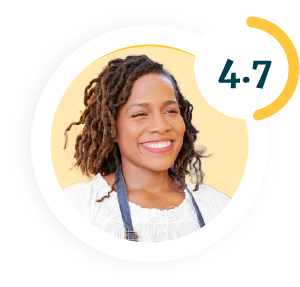 Slide 1
"Sprockets was easy to implement into our current hiring process. It's simple to use and the accuracy of their scoring system saves our hiring managers so much time on a daily basis."
Get More Hours Back in Your Day
Sprockets' hiring software helps convenience store owners and operators hire 37% faster so they can get back to running their businesses. No wonder top brands like Taco Bell, Chick-fil-A, and Domino's trust it to make the best hiring decisions every time!
Schedule your free, 15-minute tour of our platform so you never again have to stress about staffing again.