See How Sprockets Solves Your Staffing Challenges

Identify the Ideal Applicants
Our Applicant Matching System reveals which potential hires are most likely to succeed using a simple, red-yellow-green scoring system.
Eliminate Wasted Interview Time
Sprockets enables you to focus on interviewing only high-scoring applicants so you can allocate resources elsewhere.
Reduce Annual Turnover by 22%
Build stronger teams with workers who will stay long-term, ultimately reducing the time and money you spend on the hiring process.
Proven to Work
The Sprockets solution is powered by AI and backed up by data from comprehensive case studies. So, you can rest assured that you're making the right decision by adding it to your hiring process. Just look at the average results our customers see!
Less Time Spent on
the Hiring Process
Improvement in 90-Day
Employee Retention
Reduction in Annual
Employee Turnover
People Love Sprockets
Slide 1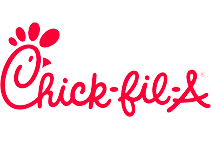 "We're absolutely going to continue to use Sprockets because it cuts down the amount of time we spend on bad interviews."

Slide 1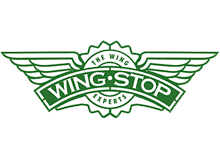 We have been empowered to more quickly focus on the candidates that closely match our hiring profile, generating a higher success rate of new hires in our system and all while saving us time. We feel great about our progress with Sprockets, and the impact was nearly immediate.

Slide 1

I recommend this tool to other agency owners because we struggle with the same problem: How do we find quality caregivers who have the work ethic we need, will be reliable, and show up every day for work.