See How Sprockets Solves Your Staffing Challenges
Get a peek behind the curtain of what your life would be like with less employee turnover and more time for daily operations. Simply schedule a brief demo so we can discuss the problems you're facing and show you how Sprockets can help.
Take a tour of our platform


Get your questions answered

See what sets Sprockets apart

Proven to Work
The Sprockets solution is powered by AI and backed up by data from comprehensive case studies. So, you can rest assured that you're making the right decision by adding it to your hiring process. Just look at the average results our customers see!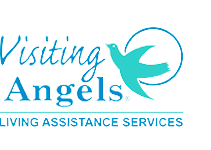 "The potential of seeing, before putting in a bunch of time and resources, a little window into applicants — that's huge. "
Alecia Pineo
Visiting Angels Owner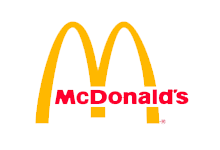 "If you're on the fence, just the price should push you over, because if it saves you one bad hire per year, you're up money. That's a no-brainer."
Curtis Wilhelmi
McDonald's Organization Lead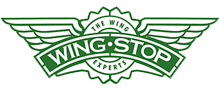 "We have been empowered to more quickly focus on the candidates that closely match our hiring profile, generating a higher success rate of new hires in our system and eliminating wasted interview time."
Bob Fenzel
Wingstop Vice President
"Sprockets has allowed us to focus on the people who have the right characteristics, the right personality, [and] the right traits, and we don't waste as much time on those that aren't qualified anymore."
Ken Cope
Home Instead Franchise Owner