Get the Ideal Fit for Your Call Center With Sprockets Pre-Employment Tests
Sprockets is the premier recruiting partner for call centers keen on making smarter hiring decisions.

With Sprockets, you will be able to identify call center representatives with the greatest attention to detail, kindness to customers, patience, and thoughtfulness.

Sprockets' digital recruitment pre-employment test analyzes applicants and finds your ideal fit in a flash.

With these matches, low turnover and high productivity elusive in the call center industry will become a reality in your call center.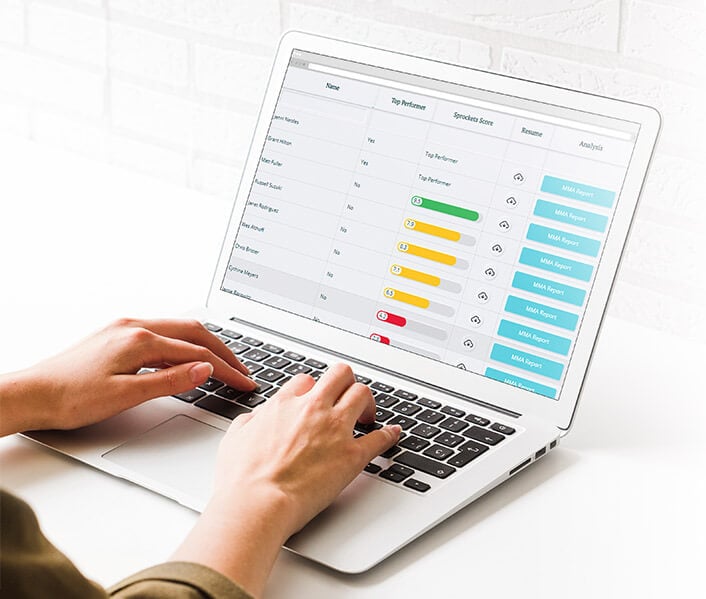 How Sprockets' Pre-Employment Test Helps Recruit the Ideal Staff for Call Centers
Applicant Matching: Send a survey to applicants to discover who has the highest potential for being a good fit. Empowering you to make smarter hiring decisions.

Personality Assessments: Sprockets' software picks out the psychological traits that make an applicant a perfect match.

Applicants Comparison: Using artificial intelligence, natural language processing, and psychological research, representatives' responses are analyzed to identify the perfect fit compared to your best staff representatives.
The Benefits of Sprockets' Pre-Employment Tests
Quickly Process Several Applicants

Sprockets' software processes all your representatives in record time to find the needle in the haystack and present those with the highest potential for performance and loyalty to your call center. This way, you can dedicate your time to your managerial tasks and reduce time reviewing resumes.

Find the Perfect Match

Call center culture requires workers that are largely compassionate, patient, keen on details, and good listeners. Sprockets' pre- employment tests analyze and highlight applicants with these qualities to fit a call center environment.

Reduce Turnover

High turnover is costly and time-consuming. Using Sprockets' pre-employment test can reduce your employees' turnover and identify productive applicants eager to work toward your call center mission.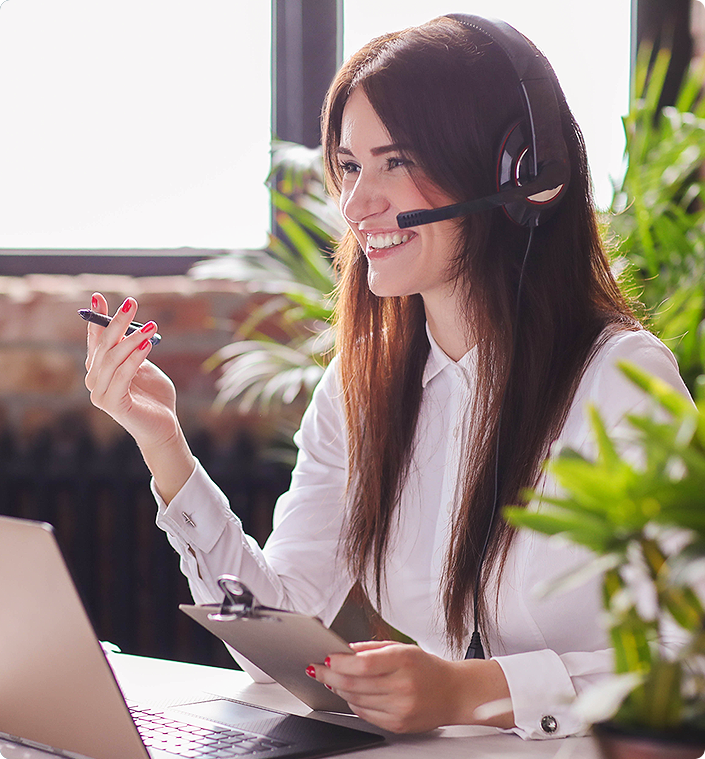 Hire Your Ideal Call Center Representatives
Partner with Sprockets to make smarter hiring decisions and improve call center productivity.