Header #3
Team #5
The Old and Outdated Hiring Process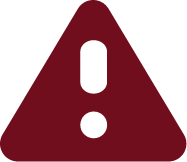 It forces you to waste money on job boards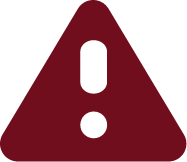 It eliminates potentially great candidates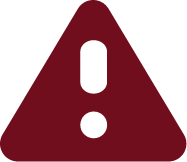 It requires too much time and energy from managers
The Old and Outdated Hiring Process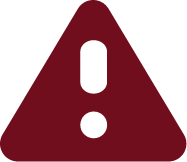 They force you to waste money on job boards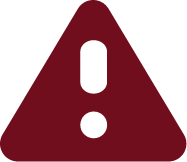 They eliminate potentially great candidates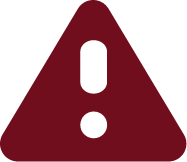 They require too much time and energy from managers
The New and Improved Hiring Process

We revive interest from the applicants you've paid for

We identify applicants like your best workers

We alert you when it's
worthwhile to speak to a candidate
The New and Improved Hiring Process

We revive interest from the applicants you've paid for

We identify applicants like your best workers

We alert you when it's worthwhile to speak to a candidate
Sourcing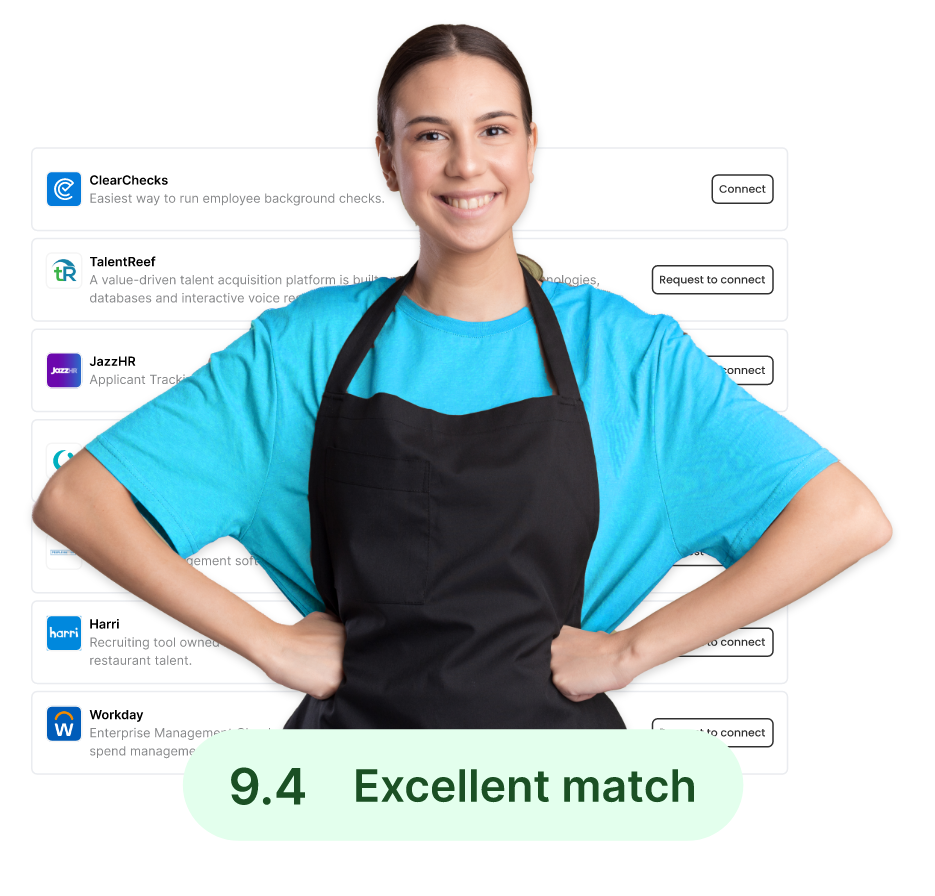 Sourcing
Advertise for free on the best job boards for recruiting hourly employees and keep your applicant pool engaged. Sprockets consistently engages new and past applicants with personalized text messages to fill open positions and keep you fully staffed.

Free Job Postings
Spread the word about job openings from within the Sprockets hiring platform.

Applicant Re-Engagement
Revive interest from past applicants so you can spend less money looking for new ones.
Time to Hire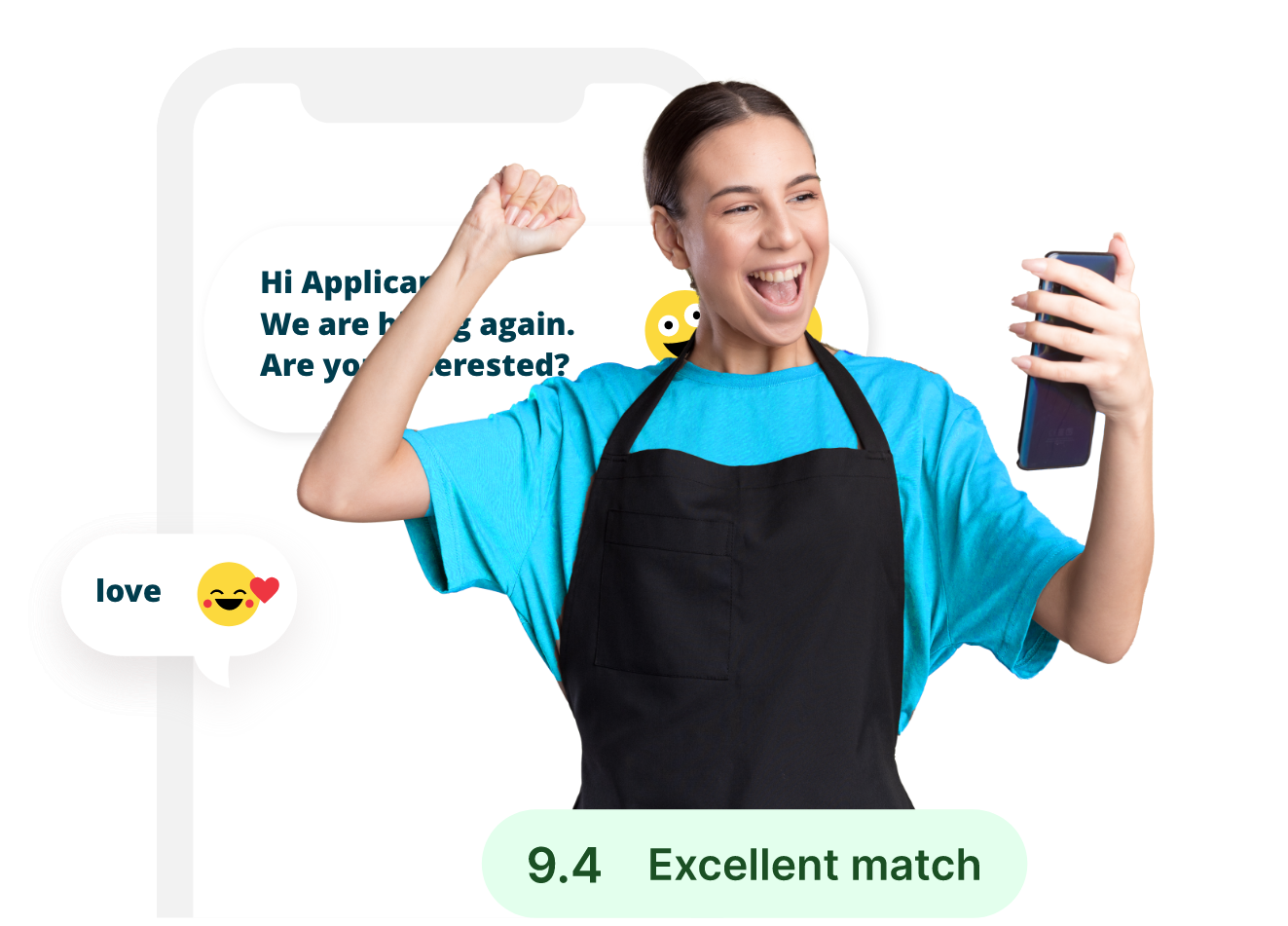 Time to Hire

Sprockets automatically screens and scores applicants then sends instant notifications to hiring managers when an ideal match has been found. It speeds up the hiring process, and you only need to think about the hiring process when it's worth your time to do so.

Instant Alerts
Get alerts in real-time when Sprockets finds a high-intent, high-scoring candidate.

Simple Communication

You can message candidates, schedule interviews, or send an offer in seconds.
Applicant Matching System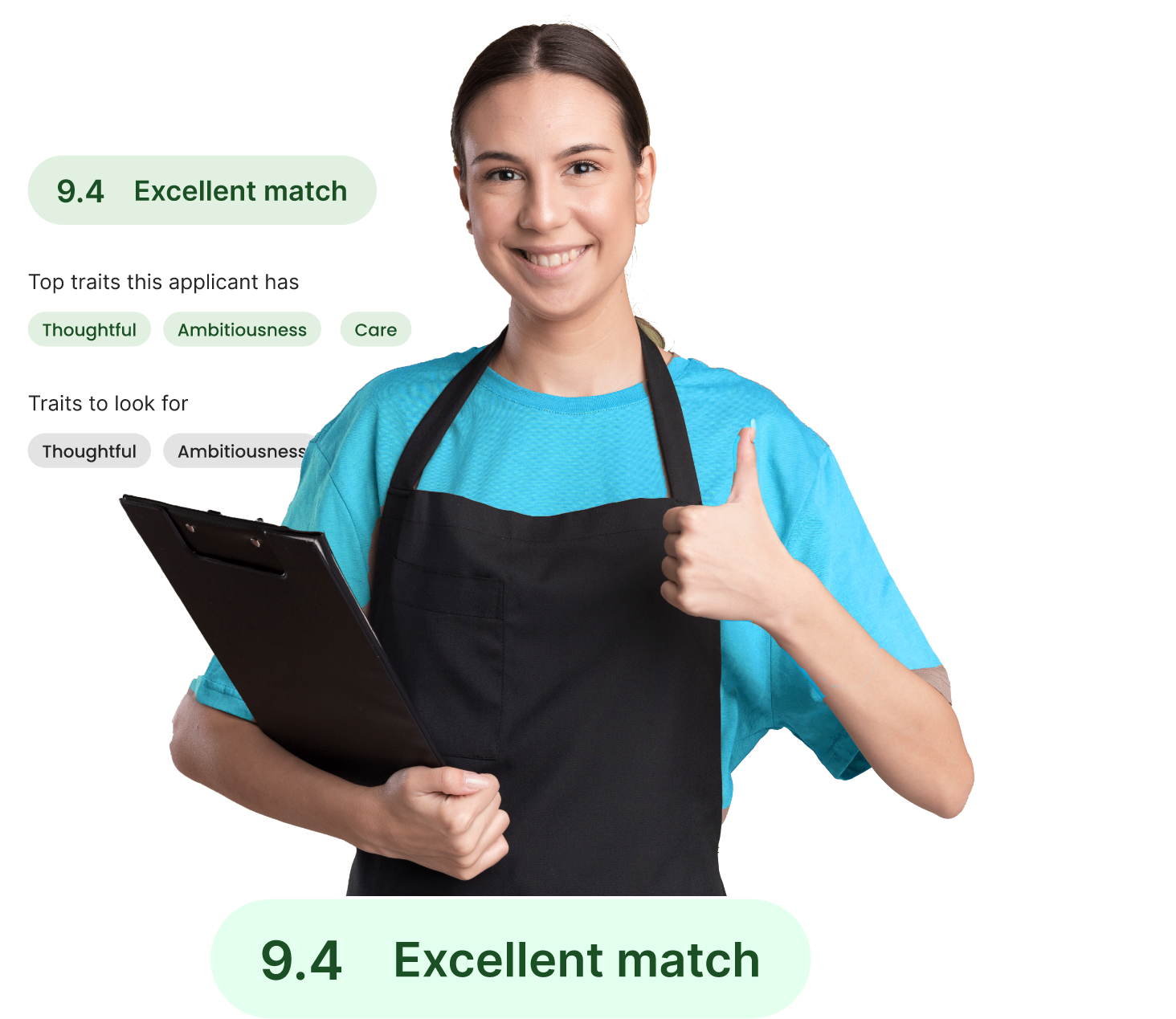 Applicant Matching

Sprockets predicts applicant success for specific roles and locations by identifying shared personality traits with your top-performing employees. Managers never have to review resumes or waste time on bad interviews again.

Focus on Soft Skills

Sprockets reveals key personality traits that are often more important than experience.

Clone Your Best Workers

Build a strong, cohesive team of all-stars who will succeed and stay long-term.
Background Checks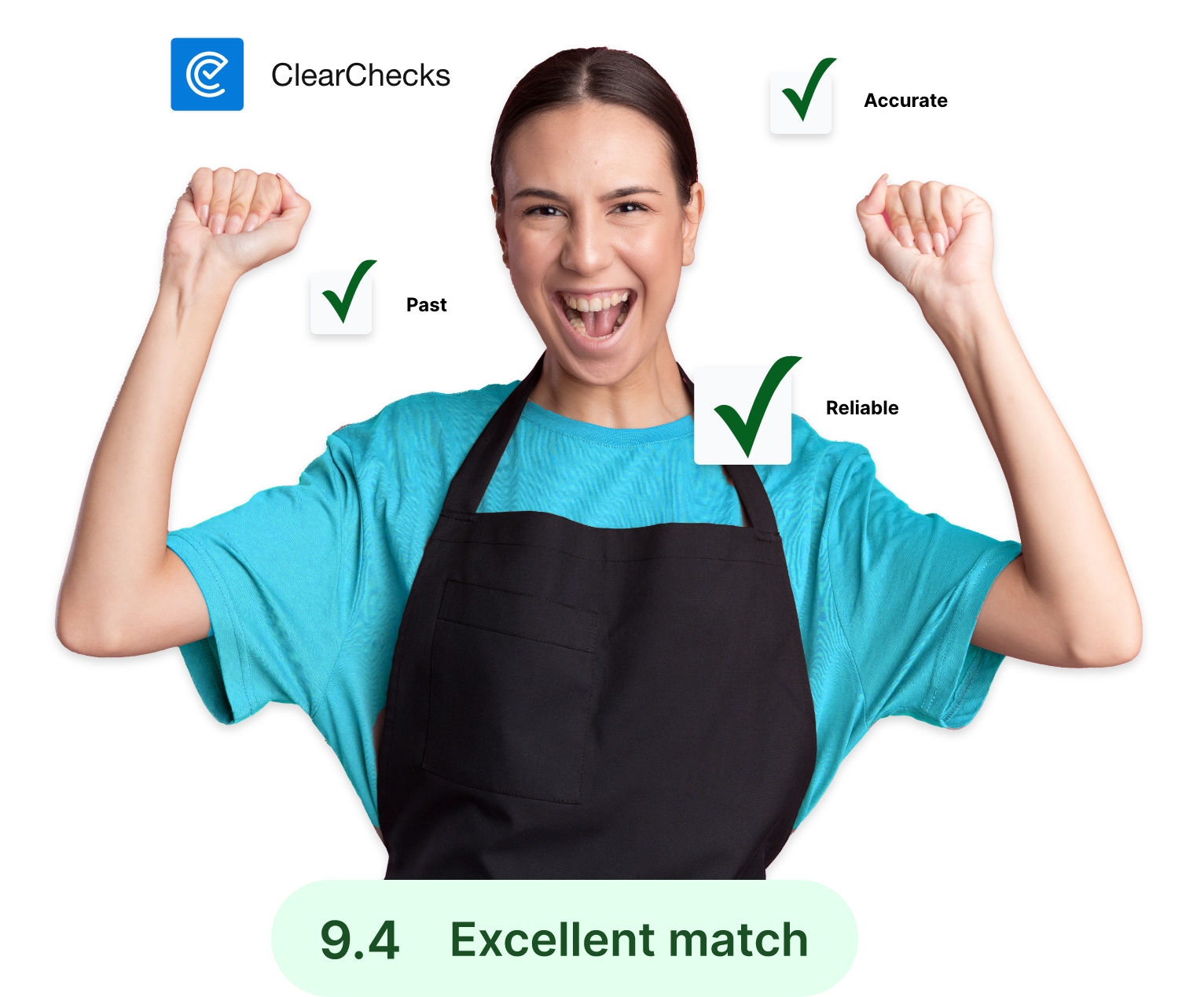 Background Checks
Save an average of 50% on background checks, compared to leading providers! Sprockets gives businesses access to preferred pricing on background checks, powered by ClearChecks, for as little as $15.


Exclusive Discount
You can get your money's worth on Sprockets based solely on your savings with background checks!

Accurate and Reliable

ClearChecks, a top background-check service, ensures you know everything you need to know about applicants.
Tax Credits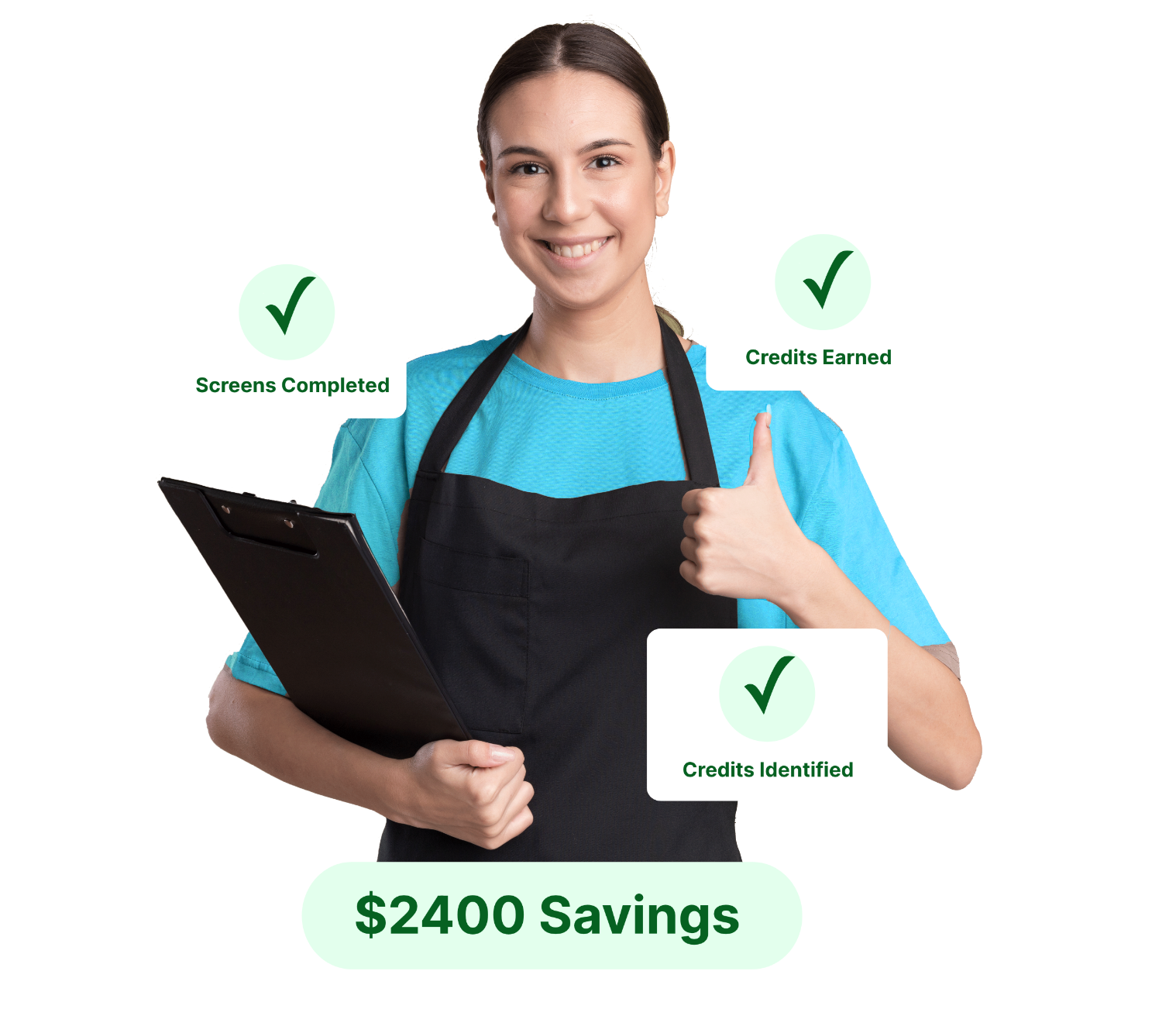 Sprockets reveals which applicants are eligible for Work Opportunity Tax Credits and will stay longer than 90 days. You'll maximize your tax-credit savings while simultaneously reducing the costs of employee turnover.

Offer opportunities to individuals who typically face hiring barriers and maximize WOTC.

Our tax experts will even handle all of the paperwork and filing with the IRS.
Header #7 - Free
Sprockets Connects to Your Current Hiring Tools

Our hiring software works alongside any system, offering simple integrations with McHire, TalentReef, and JazzHR. We even offer custom integrations and can post your job listings for free to the top job sites for hourly workers!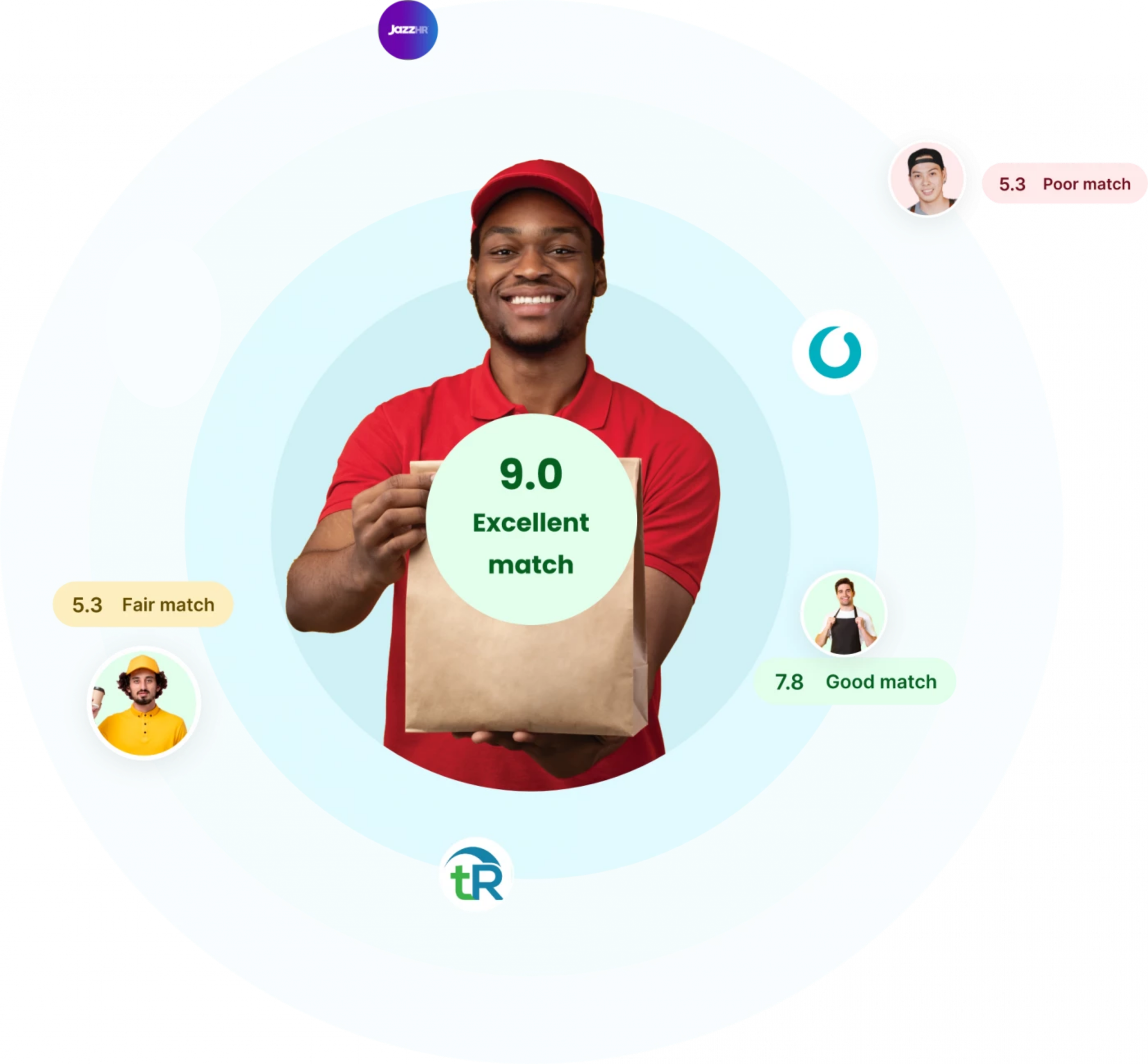 Media #3
Latest Hiring Resources

Discover the best job boards to recruit hourly workers, learn how to reduce time-to-hire, improve your application process, and more with these free hiring resources from Sprockets.
Lost Opportunities: Investigating Applicant Drop-Off in the Hiring Process
The Best Ways to Prevent Candidate Ghosting in the Hourly Workforce