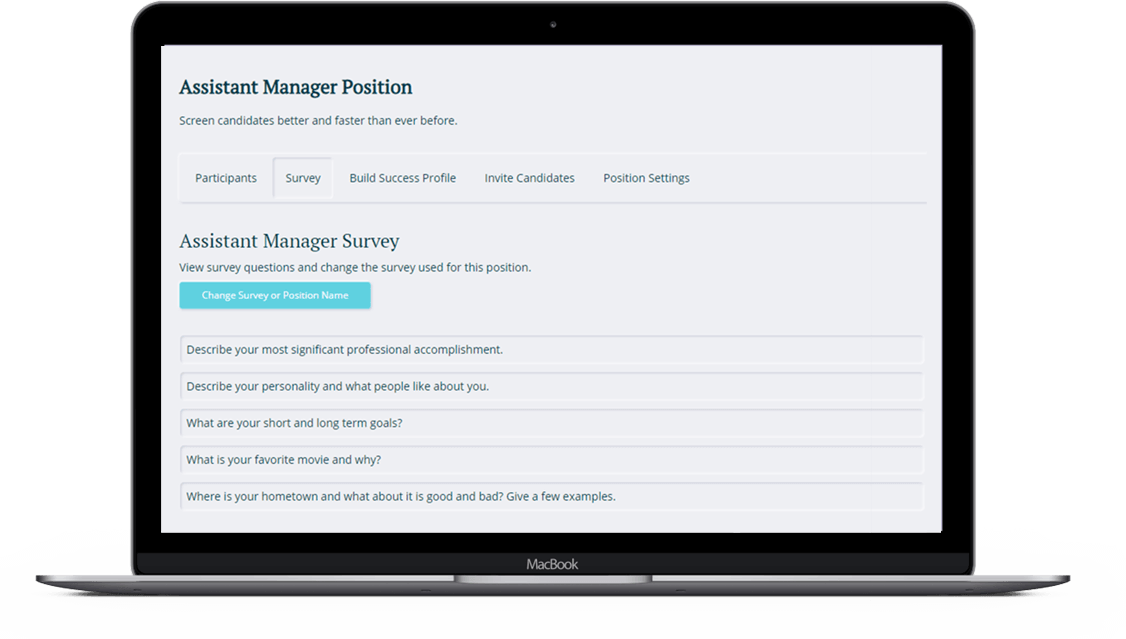 Turn to the Experts to Find Employees Looking For a Career in Hospitality
Streamline your recruiting process in the hospitality industry and hire the right fit. Sprockets is the leading strategic hiring partner in the hospitality industry.
With a quick 5-question survey, learn everything you want to know about potential applicants before moving forward.

Interview mission-driven and compassionate applicants that will fit your hotel culture.

Hire employees who want a career in the hospitality industry and are looking for career growth.
Find the Ideal Employees Quickly and Efficiently
Sprockets gives you the full picture before you interview any candidates. We'll not only help you find the right fit but help you save money and time.
Reduce employee turnover in your hotel, and free up hiring managers' time from reviewing resumes.

Find the right employees who share your passion for bringing the best service to guests staying at your hotel.

Hire employees with the potential to promote to managers with a thorough pre-hiring assessment analysis.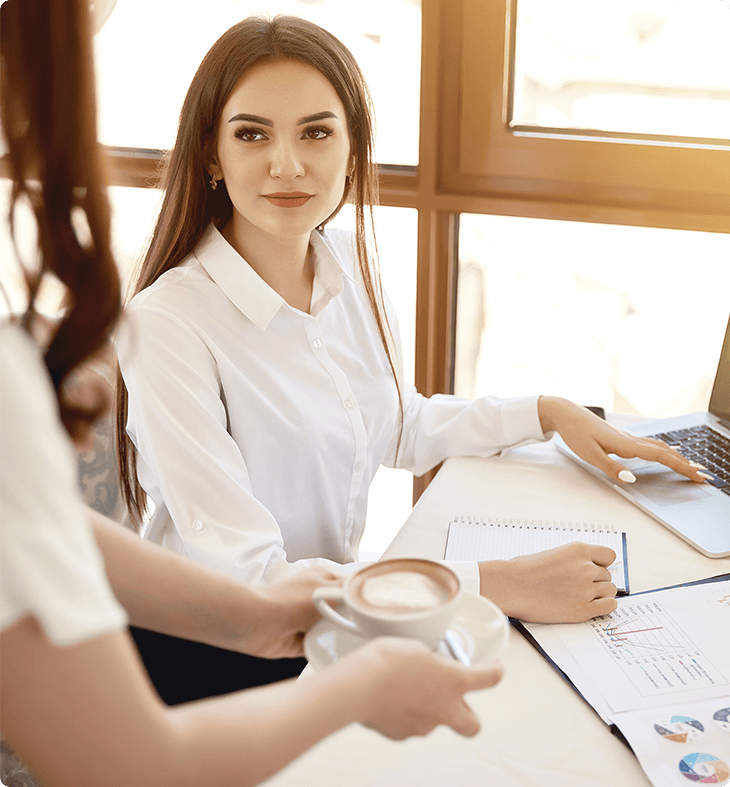 Count on Scientific Analysis During the Hiring Process
Science is on our side! Sprockets has been helping the hospitality industry every year.
Improve your employee retention by 46% and change everything about how you run your hotel going forward.

Get 37% back of your time and spend less time sourcing, screening, and hiring new employees. Sprockets does the heavy lifting so you can focus on running your hotel.

Expect to lower your employee turnover by 25% annually with a reliable picture of a candidate's job fit.

Your Hotel Can Truly Have an A-Team
Create your winning team and get started with Sprockets today!