Thank you for downloading:
How a Bojangles Group Improved Retention at the Peak of the Labor Crisis
We've also sent a copy directly to your inbox.
Our Customers Love Us
Slide 1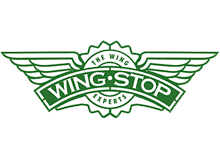 We have been empowered to focus on the candidates that closely match our hiring profile, generating a higher success rate of new hires in our system and all while saving us time.

Slide 1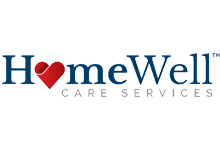 I recommend this tool to other agency owners because we struggle with the same problem: How do we find quality caregivers who have the work ethic we need, will be reliable, and show up every day for work.

Slide 1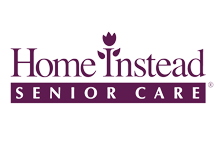 Sprockets has allowed us to focus on the people who have the right characteristics, the right personality, the right traits... and we don't waste as much time on those that aren't qualified anymore.