Services
What's Haunting Your Hiring Process?

Whether you're spooked by candidate ghosting, high employee turnover, or costly expenses, Sprockets' solution can help you conquer your fears. You'll know witch applicants will succeed and stay long-term before you hire them.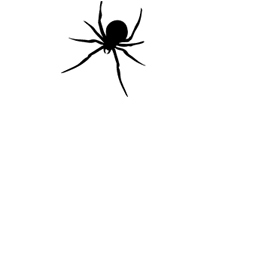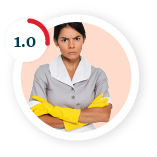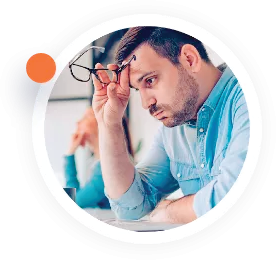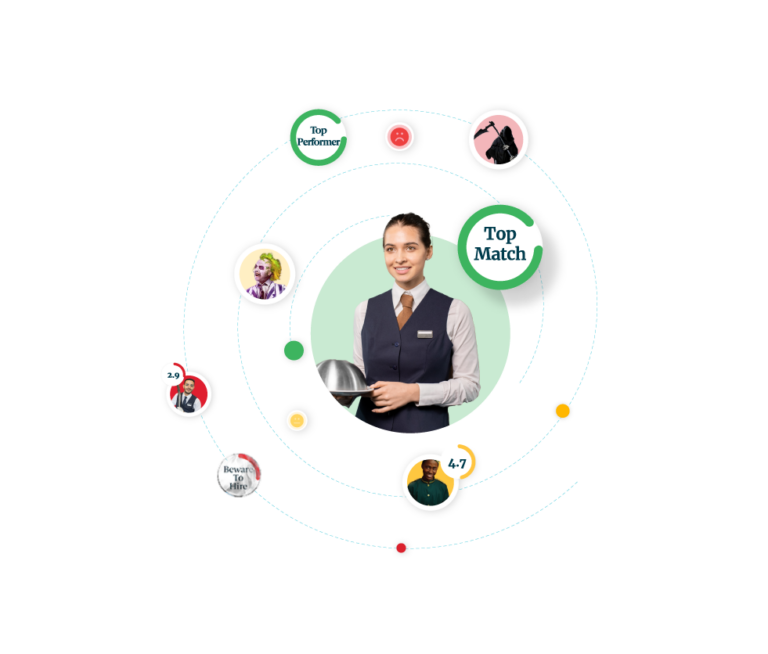 Slide
Sprockets accurately predicts applicant success and assigns each spirit a score from one to ten. All you have to do is hire the top-scoring candidates and get back to running your hotel (with the right people who will stay long-term).
It only takes five minutes to complete our assessments, ensuring a painless process for incoming applicants.
Our simple red-yellow-green scoring system makes it easy to see which potential hires will thrive at your hotel.
Sprockets eliminates the need for resumes and even interviews, reducing time spent on the hiring process by 37%.
Slide 1
"I'm able to be selective instead of just taking any body that applies."


You don't have to settle and employ just any body with a pulse. Bad hires eat away at valuable resources. Schedule 15-minutes on our calendar so you can start building top-tier teams for your hotel.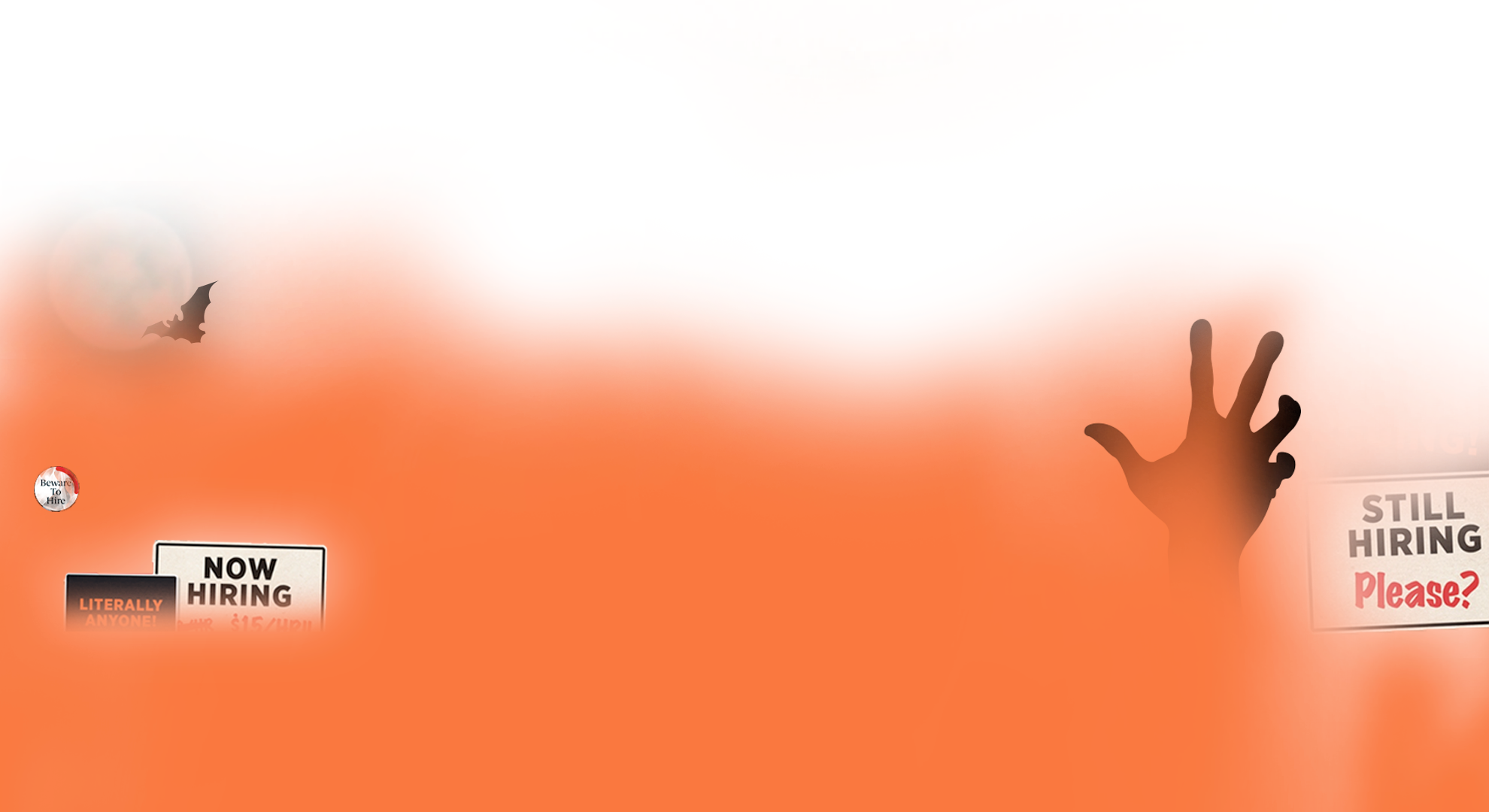 Services