SEO
Stop Wasting Thousands of Dollars on Bad Hires
Just one bad hire can cost your business up to $5,864 — an expense you can't afford during a labor shortage. Quickly uncover which applicants will succeed and stay long-term with Sprockets' hiring solution.
Improve Employee Retention
Start hiring the ideal applicants every time so you can stop burning up your profits on employee turnover.
Get Hours Back in Your Day
Simple scores tell you everything you need to know about candidates – without interviews and resumes.
Enjoy Effortless Integration
It's easy to get started, and Sprockets seamlessly integrates with your current systems.



Schedule a Free Demo

"*" indicates required fields



How It Works

Block
Sprockets creates unique success profiles for each location based on the mental makeup of your current top performers.
Our platform then identifies shared personality traits with incoming applicants, predicting their likelihood of success with pinpoint precision.

The dashboard automatically populates with applicants and their fit scores from one to ten, making it quick and easy to hire the ideal employees.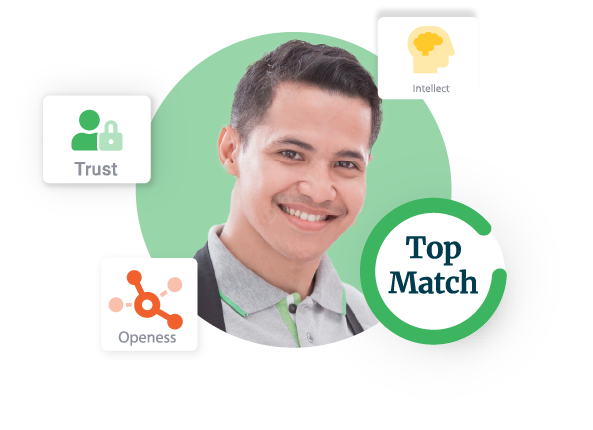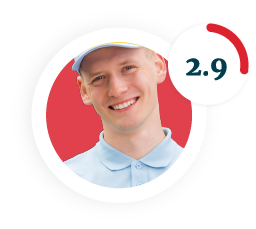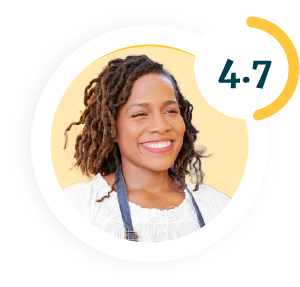 Slide 1
"If you're on the fence, just the price should push you over because if it saves you one bad hire per year, you're up money. That's a no-brainer."

Slide 1
Get Sprockets at a fraction of what a single bad hire could cost your business. It's a small investment with a huge impact on your hourly workforce.