The Benefits of Posting From Sprockets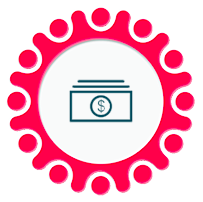 Advertise employment
opportunities without
any additional fees.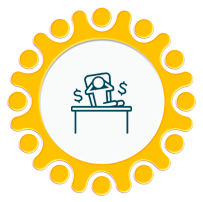 Post to Snagajob directly
from the Sprockets
platform within minutes.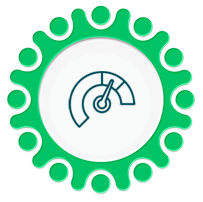 Watch the applicants appear
in your dashboard with
"fit scores" predicting success.
How it Works
Not only does posting via Sprockets save you money, but it also reduces the time you spend on your recruiting process. It's a quick, convenient process to get your listing up on Snagajob and in front of 6 million monthly visitors seeking hourly positions.
Provide info about the job within Sprockets.

Activate your listing to publish it on Snagajob.

Applicants fill out a brief survey.

View applicants and their fit scores in your dashboard.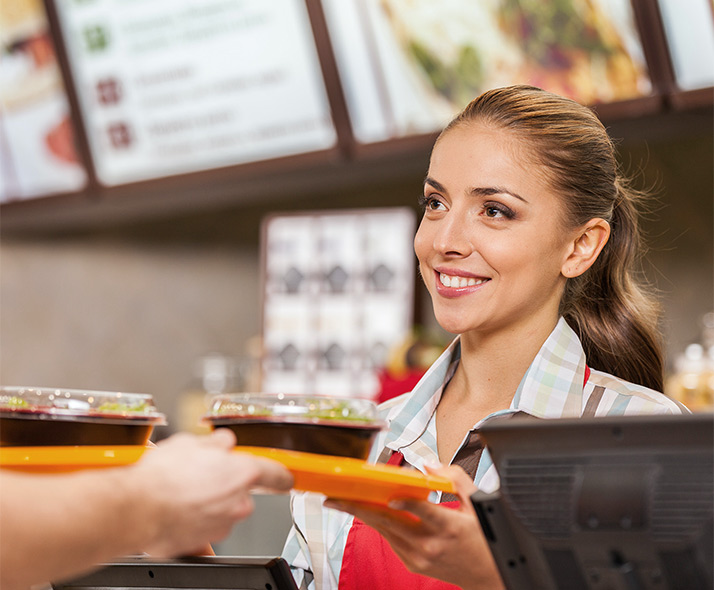 Our Clients Love Sprockets
Free job posting is just the tip of the iceberg with Sprockets. Our AI-powered solution also predicts applicants' fit with sophisticated pre-employment personality tests to ensure you always make the best hiring decisions. Users see a 43% improvement in 90-day retention, on average!
"It helps us make better hiring choices, and we love the personality breakdowns that Sprockets gives us for each applicant."
Jimmy Johns Franchise Representative