Hire the ideal team members, reduce employee turnover, and increase productivity by running background checks from directly within the Sprockets platform! This integration with ClearChecks allows you to verify an applicant's past and predict their likelihood of success in one convenient place. You'll spend less time and money during the screening process, allowing you to allocate those resources elsewhere.
Save 50% on Background Checks
Sprockets users save an average of 50% on background checks compared to the leading providers. We're offering this feature at-cost, empowering you to put funds toward other aspects of your business rather than overspending on screening. Take advantage of our preferred pricing and use the savings for marketing, team-building activities, or even expanding your team to keep up with demand.
Get Precise Information With the Click of a Button
This integration with ClearChecks also reduces the time you spend on recruiting by providing you with everything you need to know about applicants. You'll see information about their pasts as well as their futures with our combination of background checks and fit scores. You get to decide which applicants are worth interviewing and which ones aren't, helping you find the ideal applicants with fewer interviews. Plus, it results in higher quality interviews because you'll know the best questions to ask before speaking with them.
See What Others Say About Sprockets
We have a proven track record of our own with numerous happy customers who have improved retention with the Sprockets platform. Here's what one of them had to say about our solution:
"It helps us make better hiring choices, and we love the personality breakdowns that Sprockets gives us for each applicant."
–  Jimmy Johns Franchise Representative
Start Building the Best Teams Today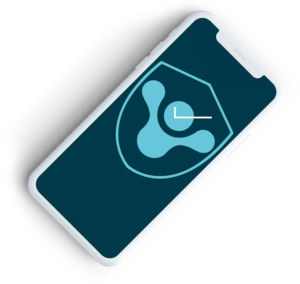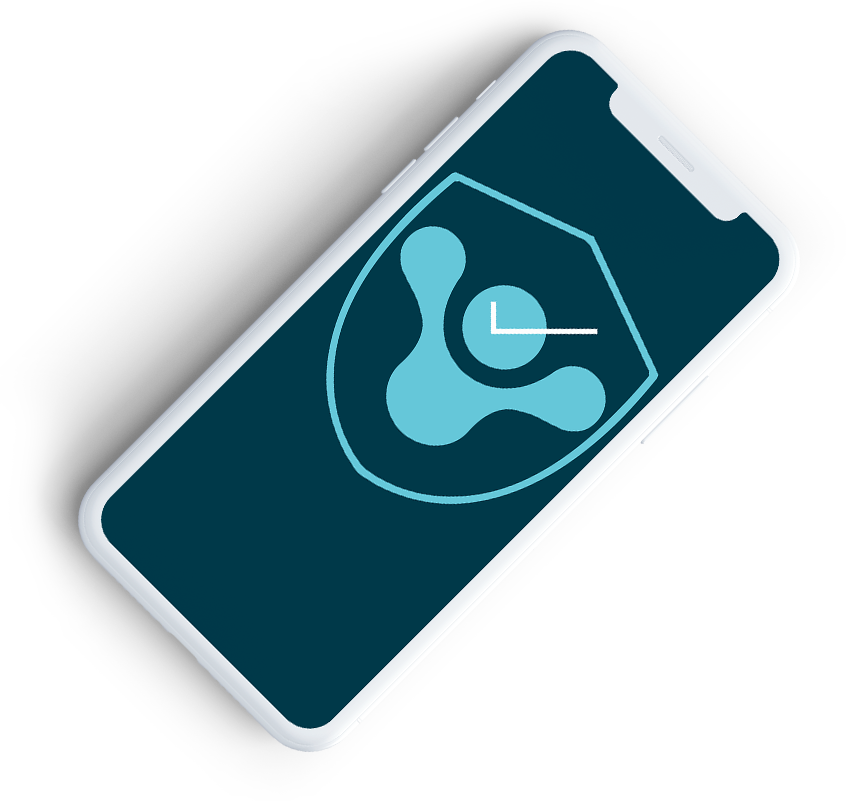 Check the pasts of your applicants to improve the future of your business! Visit our page on background checks to learn more about this feature and join the long list of Sprockets users who have achieved success with our AI-powered hiring solution. You can even schedule a free demo to see it in action. We look forward to helping you hire the ideal applicants and improve retention.