Header #3
Automatically Engage and Screen Applicants With the Sprockets + JazzHR Integration
If you're looking for a JazzHR integration to supercharge the hiring process, you're in the right place. You can easily add Sprockets to JazzHR to contact applicants before competitors and automatically see who will succeed like your current top performers.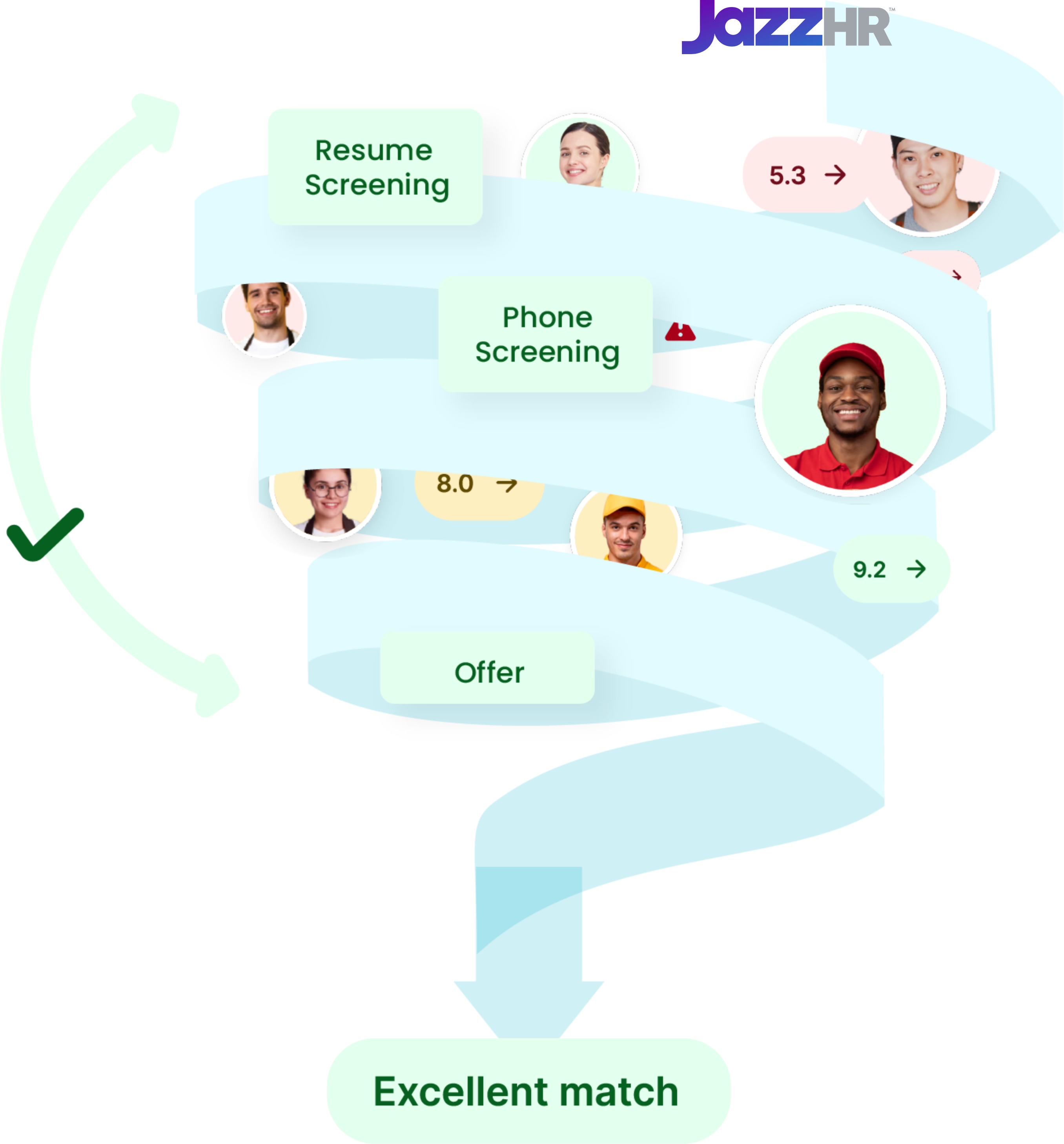 Header #7 - Free
How Does Sprockets Work With JazzHR?

Sprockets' hiring software integrates directly with JazzHR to predict applicant success, assigning each person a score from one to ten based on shared personality traits with your best employees. All you have to do is hire the top-scoring candidates and get back to running your business (with the ideal employees).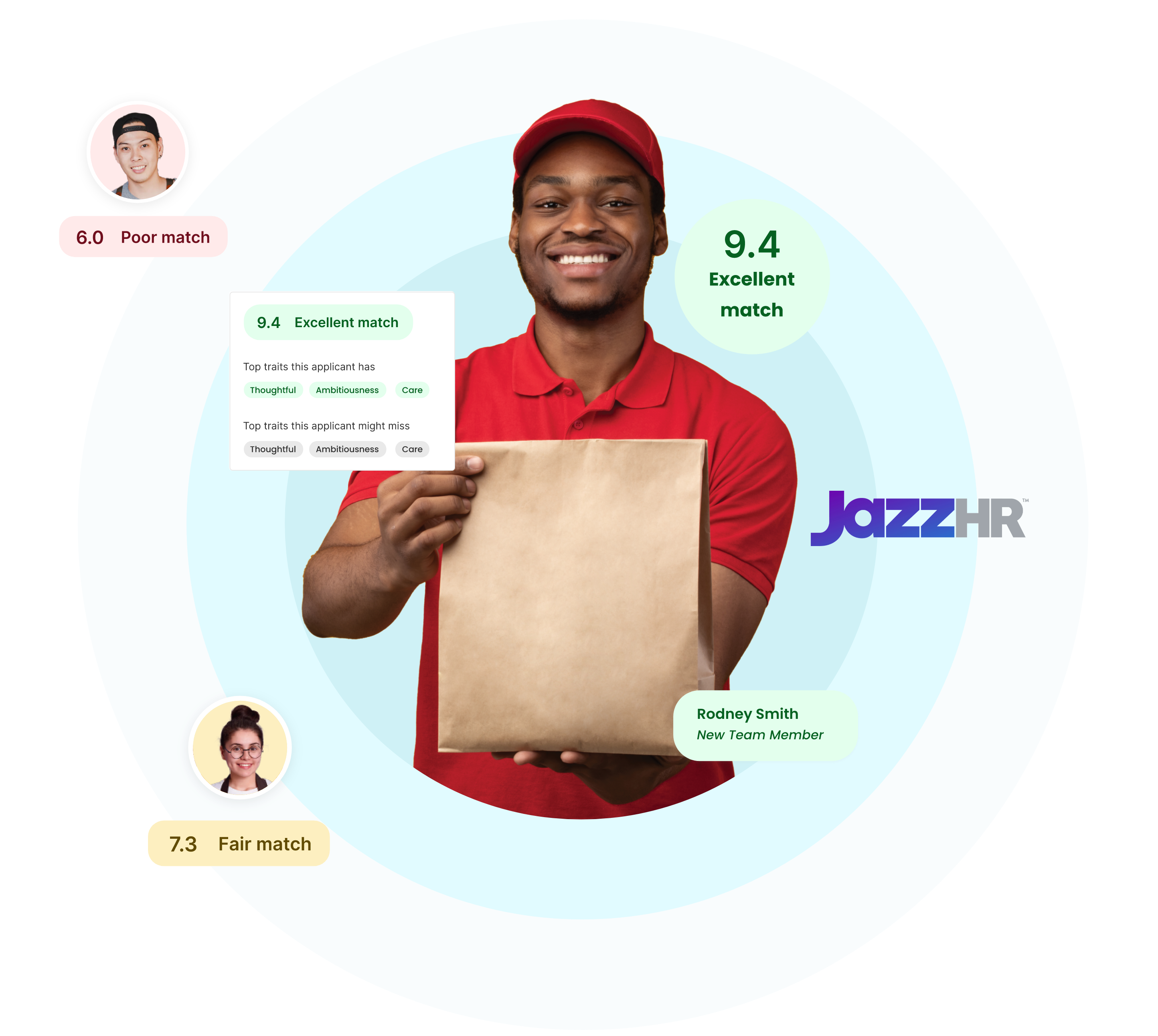 It only takes five minutes to complete our surveys, ensuring a painless process for incoming applicants.

Our simple red-yellow-green scoring system makes it easy to see which potential hires will thrive at your restaurants.

Sprockets eliminates the need for resumes and interviews while instantly alerting hiring managers about top candidates.
Food Service Pools
Reduction in 90-Day Employee Turnover
Increase In Shift Attendance
Reduction in Annual Employee Turnover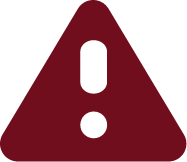 They were understaffed and workers rarely stayed more than a year.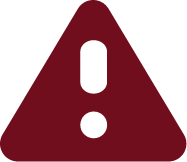 There were frequent call-outs and conflicts among crew members.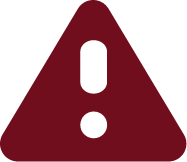 Their interview process was difficult and time-consuming.
The Old and Outdated Hiring Process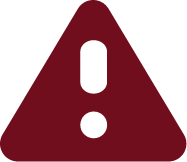 They force you to waste money on job boards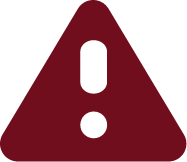 They eliminate potentially great candidates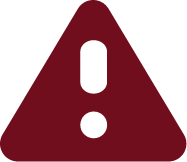 They require too much time and energy from managers

Our Applicant Matching System predicted who would stay long-term.

Sprockets revealed the ideal fits based on shared personality traits.

The seamless integration and instant alerts streamlined their process.
The New and Improved Hiring Process

We revive interest from the applicants you've paid for

We identify applicants like your best workers

We alert you when it's worthwhile to speak to a candidate
Media #3
McDonalåçd's Franchise Group Achieves 73% Employee Retention During the Labor Crisis

See how a 15-location McDonald's franchisee improved their employee retention by using Sprockets to reveal which applicants would succeed and stay long-term.