Sprockets Integrates With JazzHR
You can now use the Sprockets platform alongside JazzHR's recruiting software! We offer seamless integration to help you customize the way you hire and ensure you find applicants who are the precise fit for your needs.



Why Use Sprockets and JazzHR Together

This integration has you covered at every hiring stage. From posting jobs and tracking applicants to screening candidates and onboarding new hires, JazzHR and Sprockets are all your business needs to make accurate hiring decisions.



Improve Each Stage of Your Hiring Process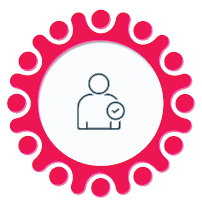 Post job openings on over 20 job boards with a single click.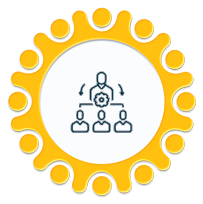 Save time with a convenient Applicant Tracking System.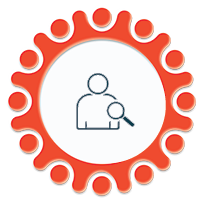 Identify the ideal applicants with
pre-employment assessments.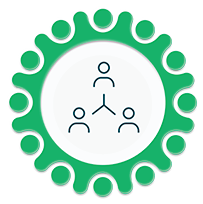 Build a team of employees who will succeed and stay long-term.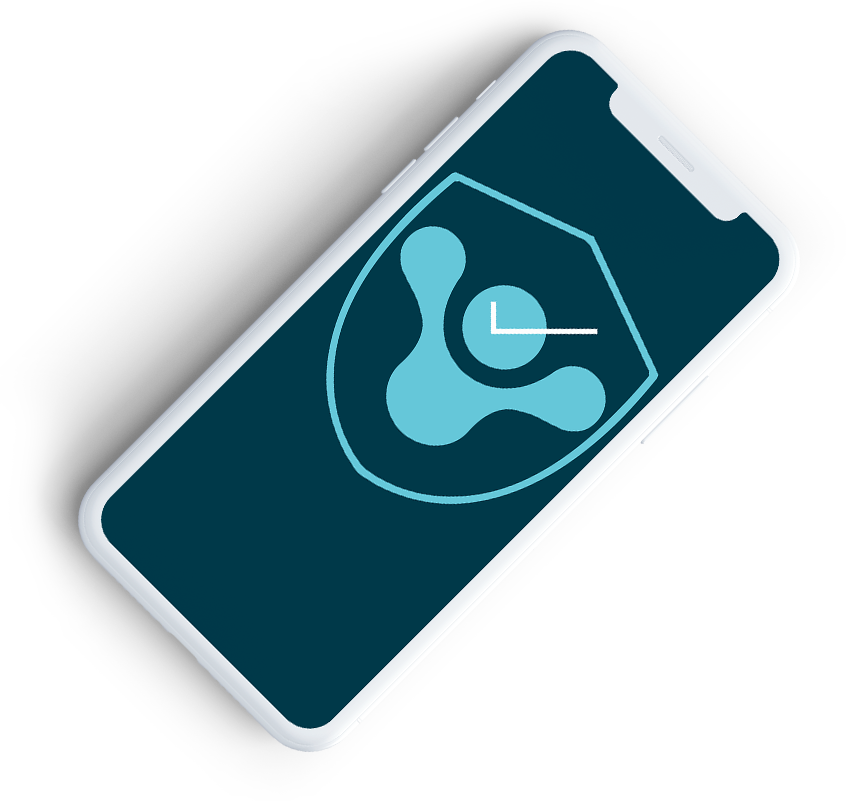 Save by Switching to Sprockets
You'll save a significant amount of money on background checks simply by switching to the Sprockets platform!
46

%
Improvement in 90-day Retention
37

%
Less Time Spent on Sourcing, Screening, and Hiring
25

%
Reduction in Annual Turnover



Join Our List of Happy Customers


 "It helps us make better hiring choices, and we love the personality breakdowns that Sprockets gives us for each applicant."
– Jimmy Johns Franchise Representative
Enjoy Seamless Integration
You'll have no trouble building an effective team with Sprockets' AI-powered platform and JazzHR's recruiting software. Contact us today to improve your hiring process and start hiring the ideal applicants!