There are over 70 million hourly employees in the United States, representing more than half of the country's workforce. However, turnover can be particularly high for industries that largely employ hourly workers, like food service, retail, and hospitality. This poses a problem for business owners, operators, team members, and even customers. Luckily, we're here to help you hire hourly workers who will both succeed and stay long-term. You'll spend less time on the hiring process and be able to focus on important daily operations.
Speaking of saving time, did you know that Sprockets users spend 37% less time on the hiring process? It's one of the many benefits of our AI-powered hiring platform that predicts applicant success with pinpoint precision.
5 Tips for Hiring Hourly Employees
1. Craft Effective Job Postings
As much as you want applicants to sell themselves during an interview, it's important to sell them on your business first. Don't simply look at job postings as a tedious task of the hiring process. Take them as opportunities to attract attention and explain why a job seeker should work for you instead of a competitor. Include details on your workplace culture, pay rate, benefits, and advancement opportunities. Just make sure you're concise; research shows that people only spend an average of 14 seconds reading a job description, and the most effective posts are between 100 and 300 words. 
(Master the art of crafting job postings in our free e-book!)
2. Be Creative in Your Sourcing
The next step is to decide where to advertise your employment opportunity. While many employers rely on Indeed, you should consider posting to a variety of job boards. For instance, Snagajob is tailored specifically for recruiting hourly employees, making it an excellent option. You should also look into ZipRecruiter, Upward, and Adzuna. Luckily, Sprockets allows you to post on these websites for free, saving you hundreds of dollars!
Additional sourcing opportunities you should consider for recruiting hourly employees include setting up an employee referral program, organizing or participating in a job fair, and posting in relevant groups on Facebook or LinkedIn where users offer advice, support, and opportunities with each other.
Be sure to keep track of where your best candidates come from so you can optimize your recruiting efforts in the future!
3. Simplify the Hiring Process & Contact Applicants Quickly
It's typical for job seekers to apply to multiple companies at once, so it's crucial that you  make the application process as easy as possible and contact applicants fast – as soon as they show interest. Otherwise, your competitors will onboard them before you get the chance. We know it's challenging to find the time for this, especially if you need to focus on running your business. However, there are HR tech tools available like Sprockets that sends alerts when someone completes an application. You can then contact them quickly via text message and carry on with your daily duties, knowing you have a promising candidate engaged and ready to work.
4. Hire for Fit
Experience isn't everything, especially when recruiting entry-level employees. Applicants with little to no industry experience often prove to be the best workers. It's more important to hire for fit, ensuring your hourly employees mesh well with other team members and possess the ideal mental makeup for your business. Try using pre-employment assessments to accomplish this in a user-friendly way for both you and the applicants.
5. Predict Applicant Success With Sprockets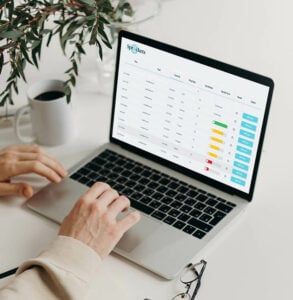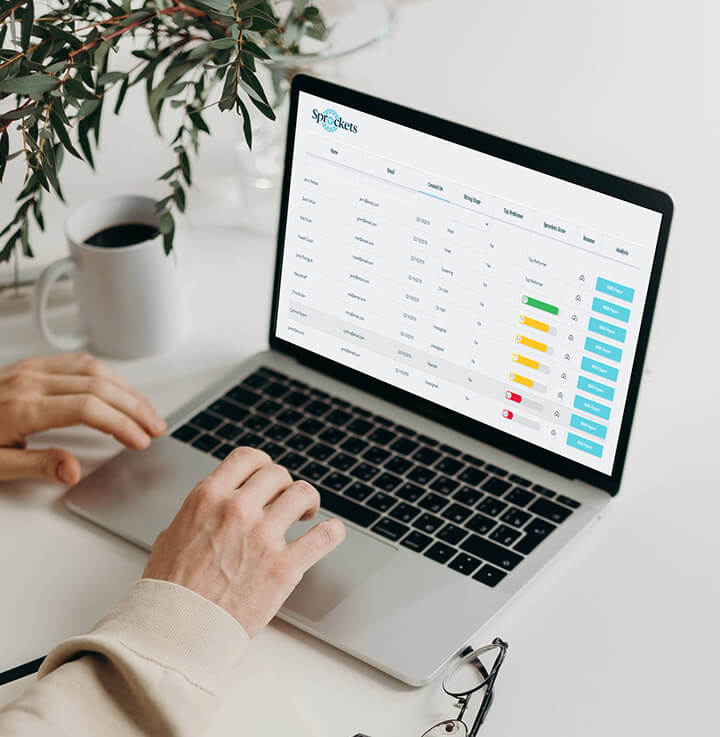 Wouldn't it be great if you could simply replicate the success of your top-performing employees? It's possible with Sprockets! Our AI-powered platform reveals what makes your best hourly workers great and identifies applicants with similar attributes. You'll know who to hire even before conducting interviews and improve employee retention by 43%!
Check out our case studies or schedule a free demo today to start hiring better hourly employees.